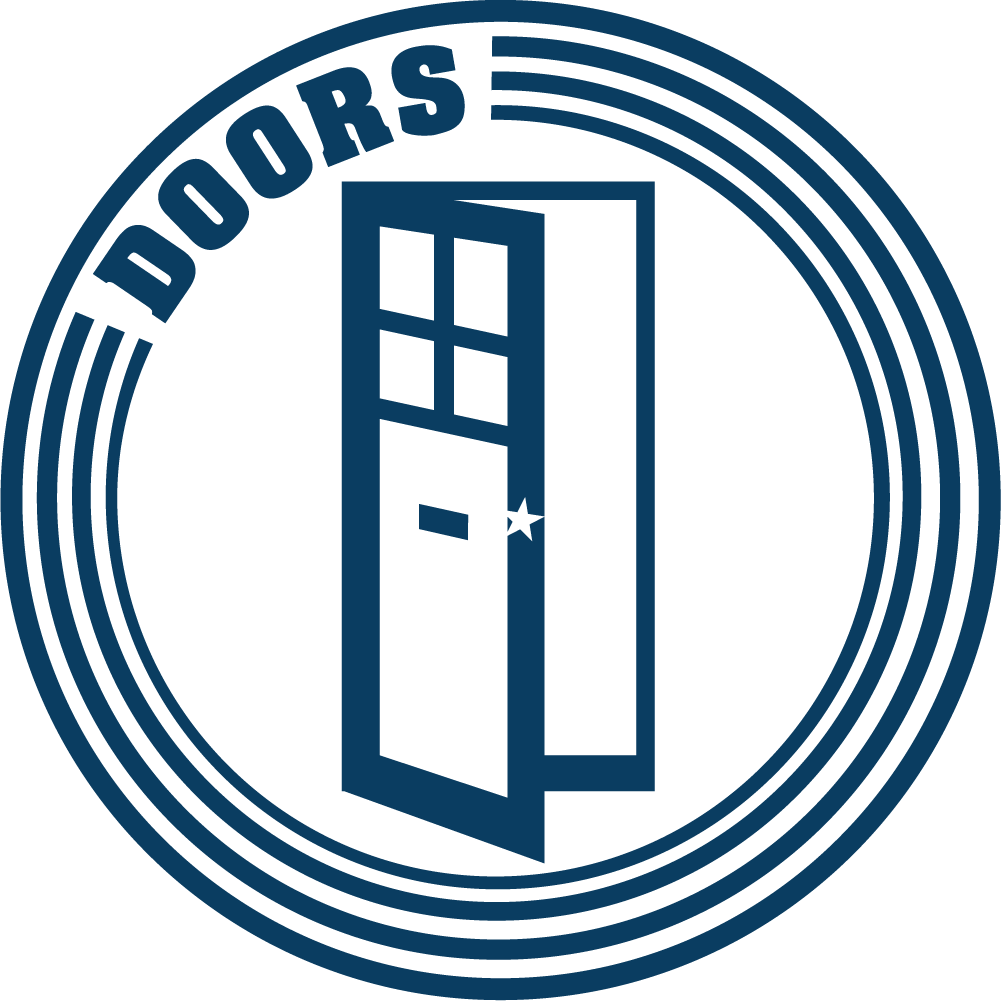 Doors & Frames
Doors and frames custom made with expert joinery skills and precision. Repairs to doors and frames, internal and external.
Your front door is a statement about you and your home, so why not invest in a truly bespoke door crafted with exceptional attention to detail.
We offer bespoke internal or external door and frame solutions for your desires and budget. Expert joinery skills ensure a premium result with the 'wow factor' you are hoping for.
If your door just needs a little TLC, we can repair wooden doors and frame back to their former glory with careful craftsmanship.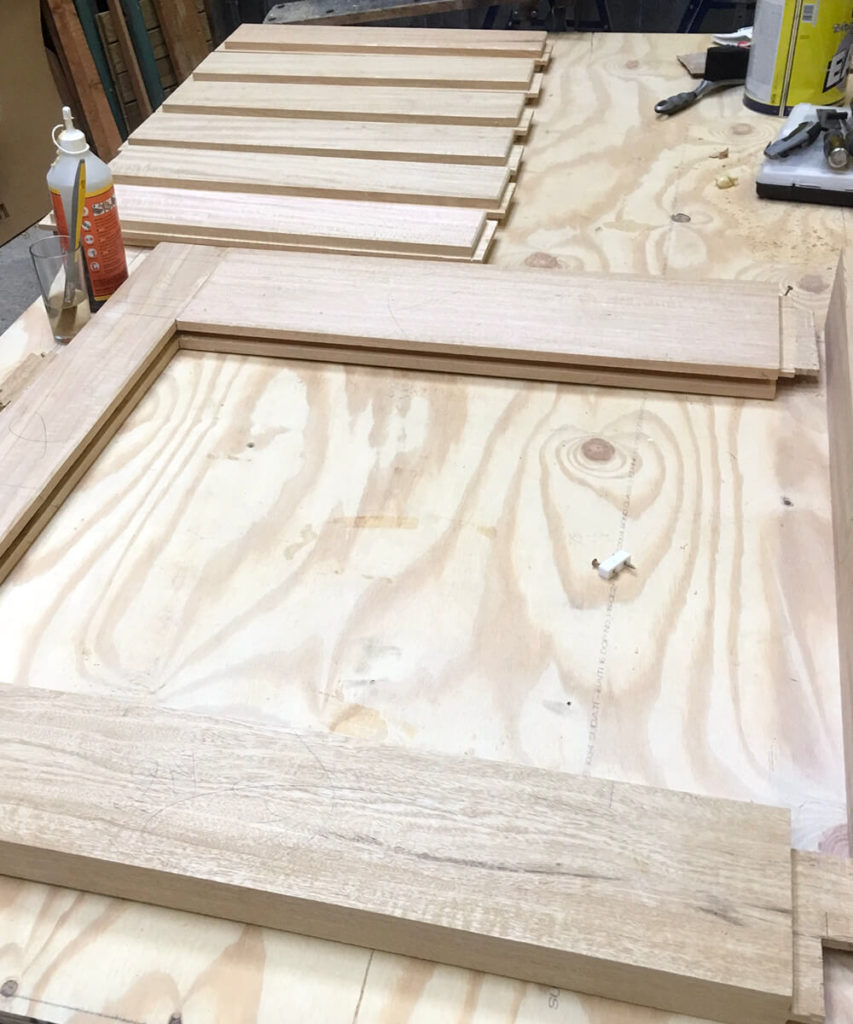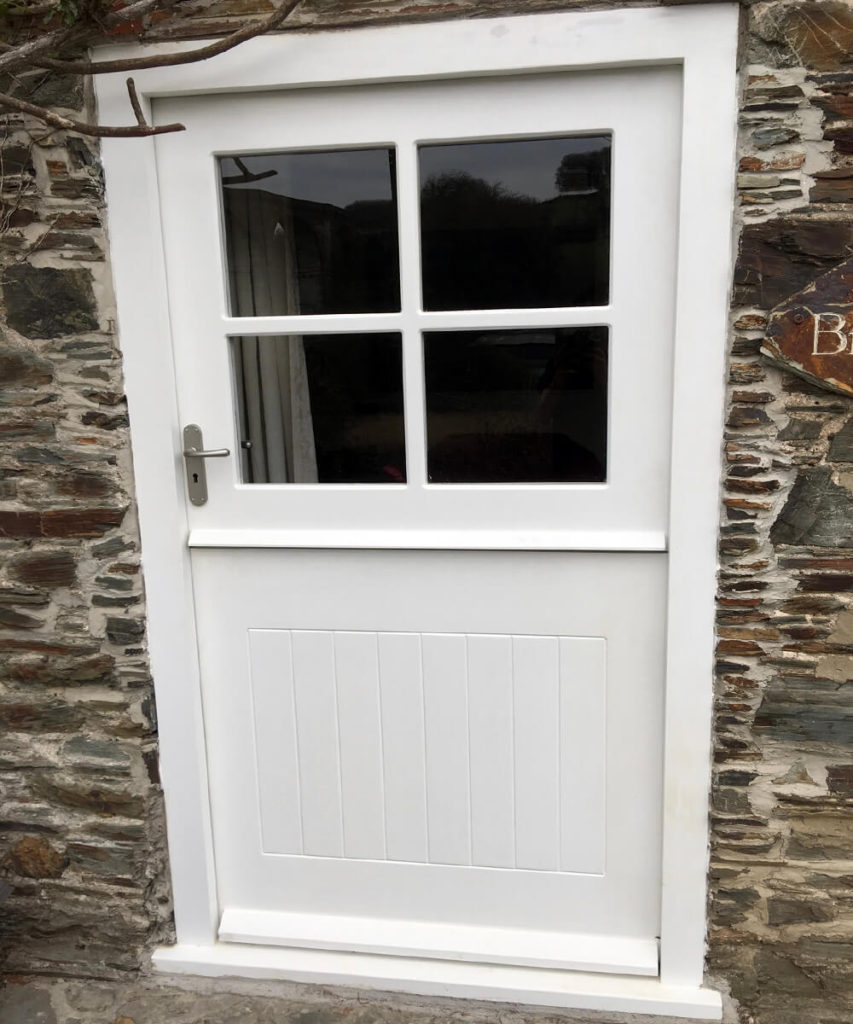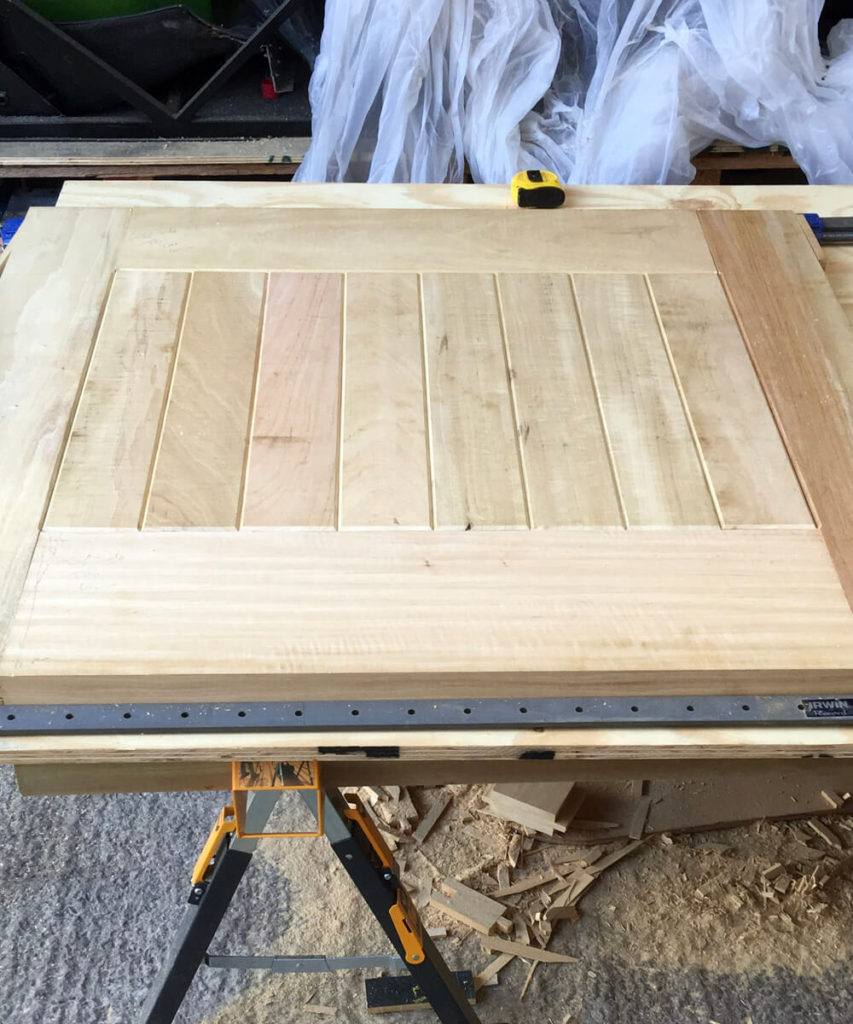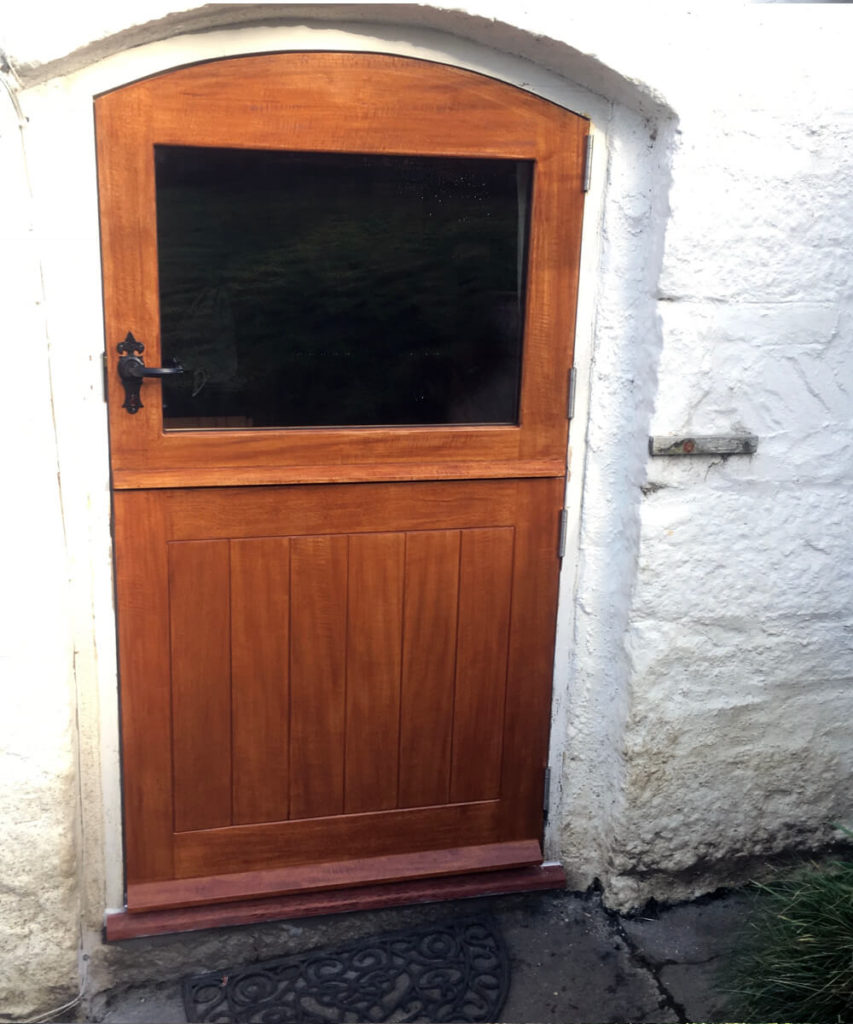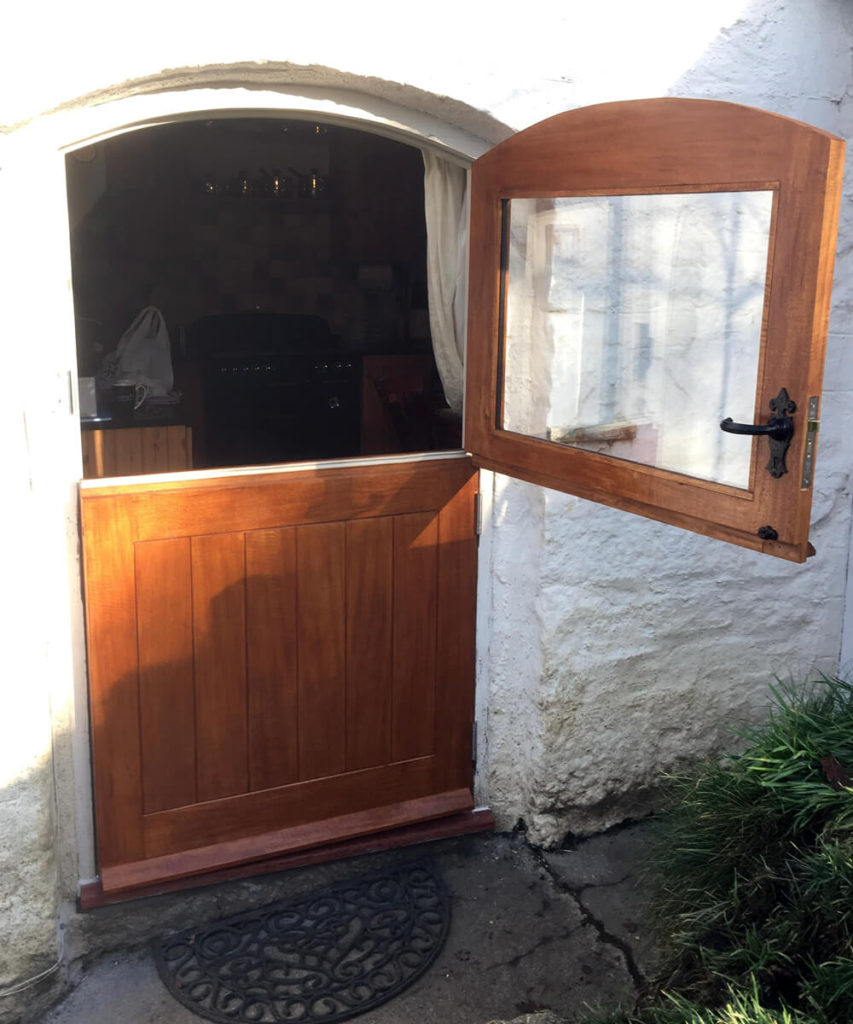 This allows us to truly offer the following:
• Superb quality
• Genuine made-to-measure
• Timber sourced from sustainable and responsible suppliers
• A front door, and internal door your house deserves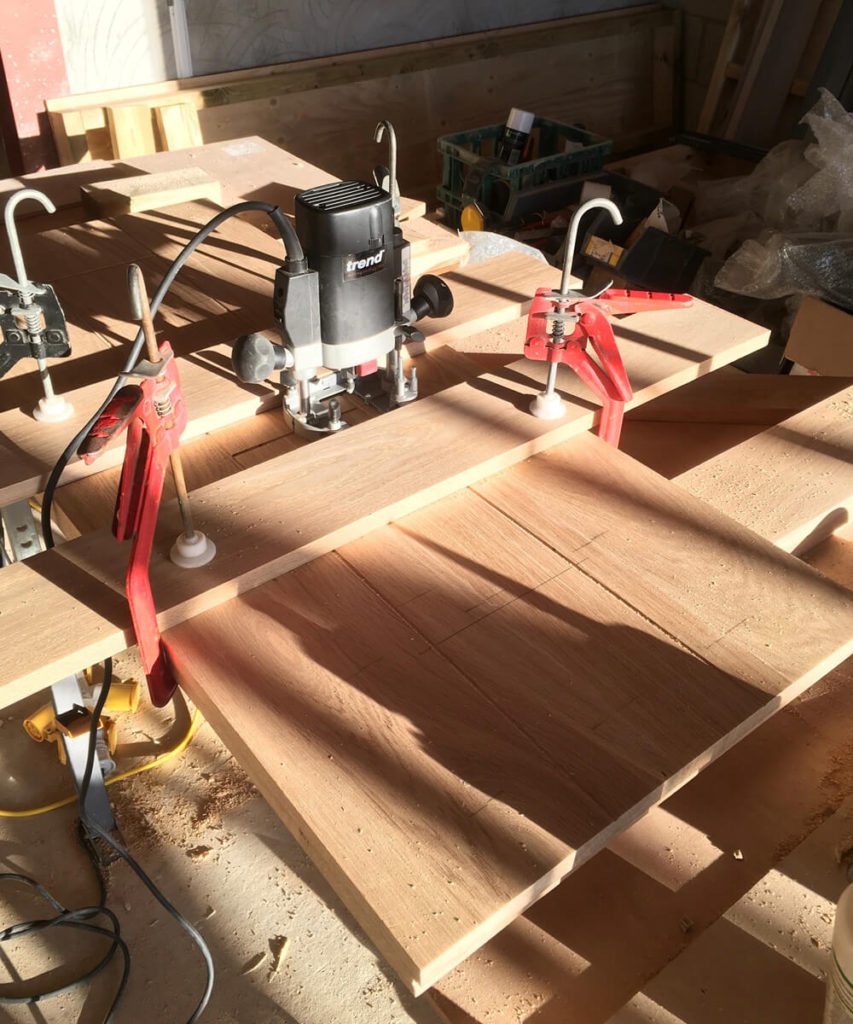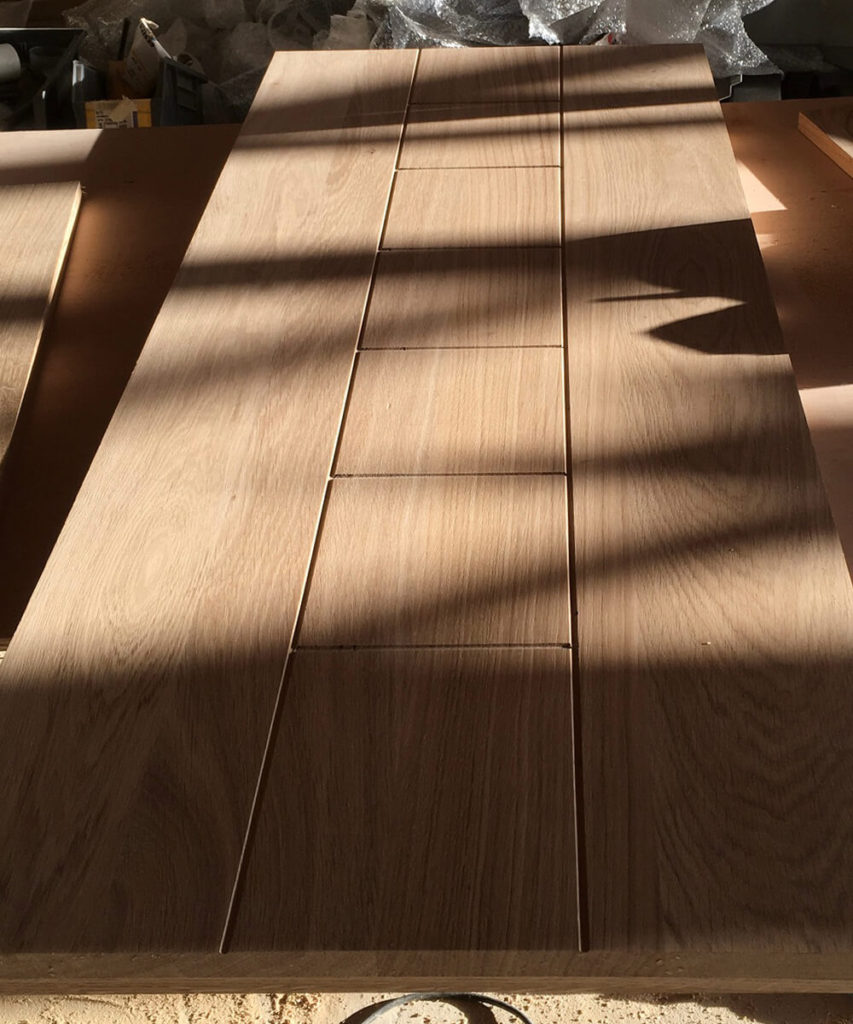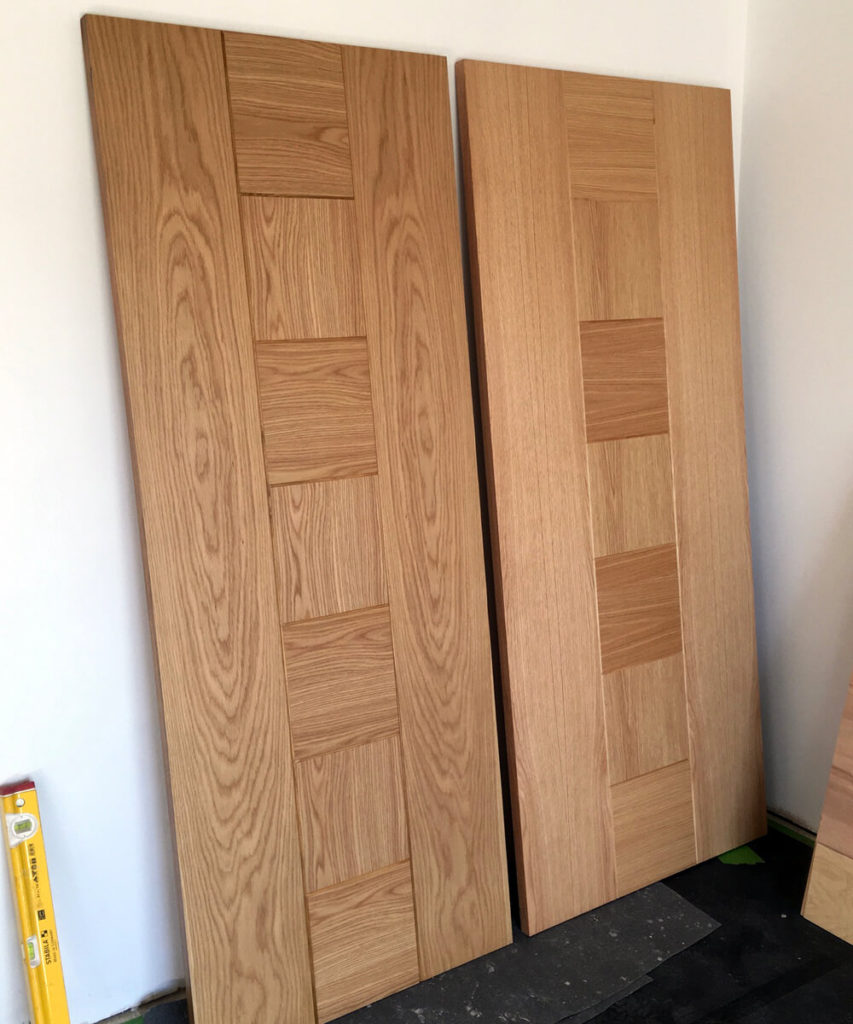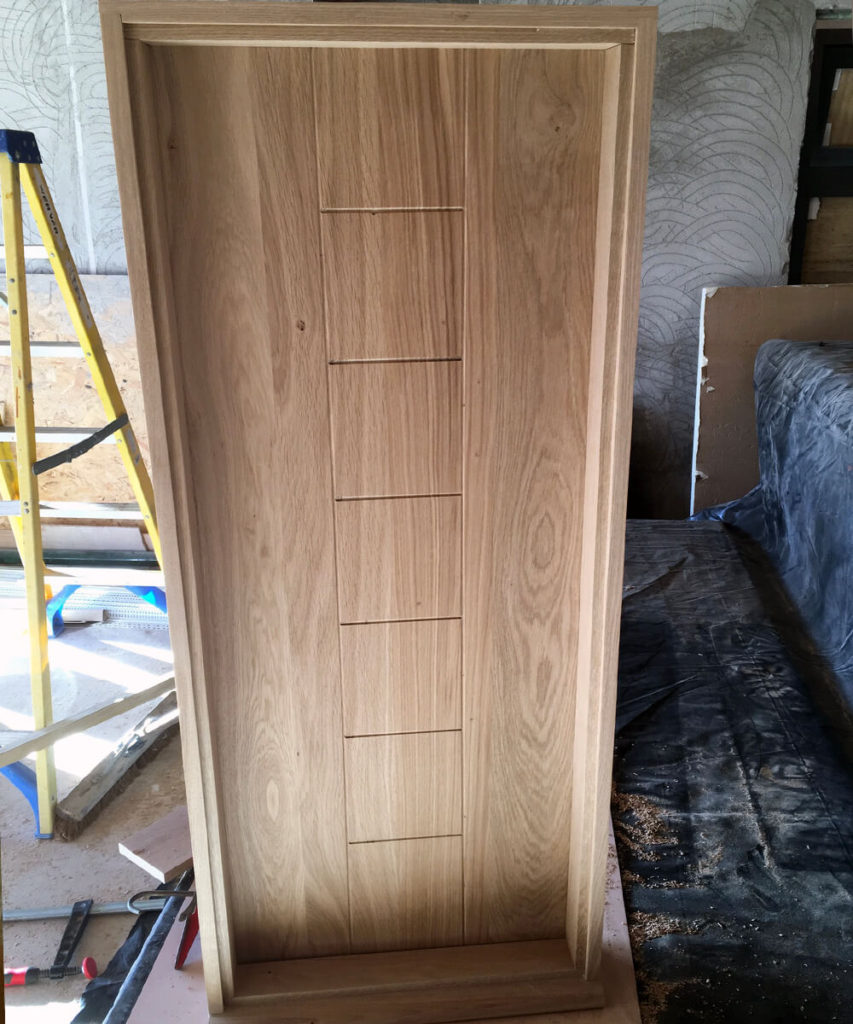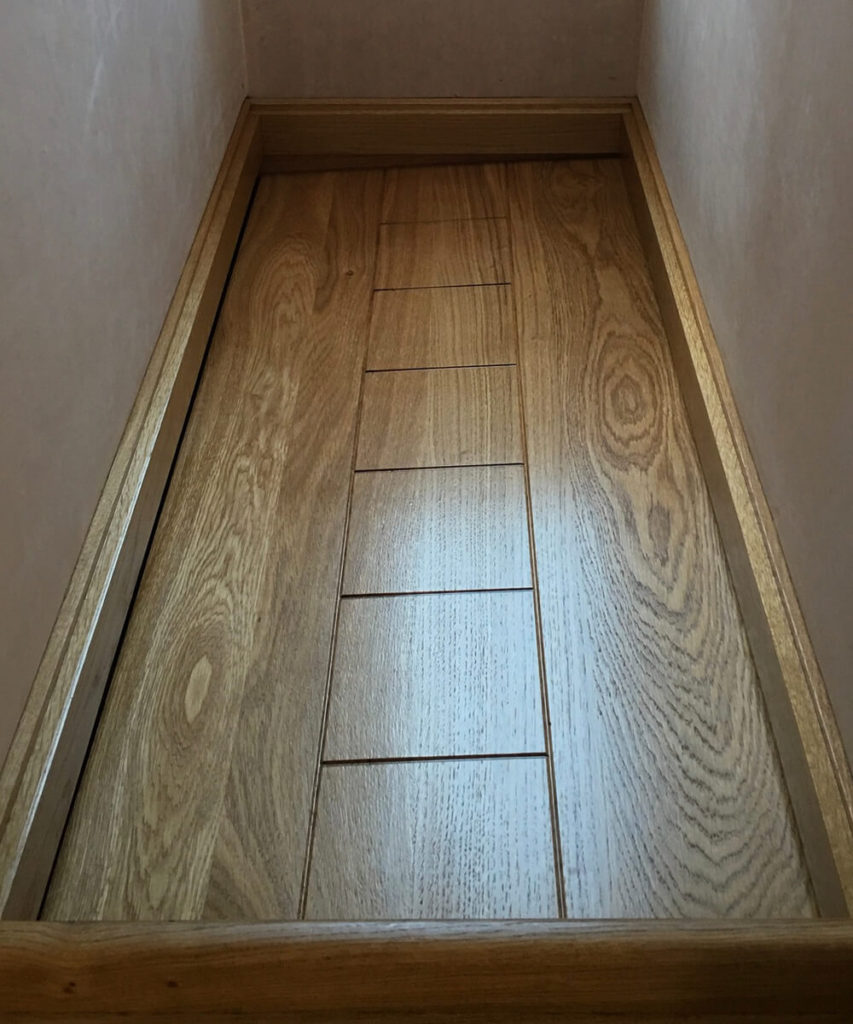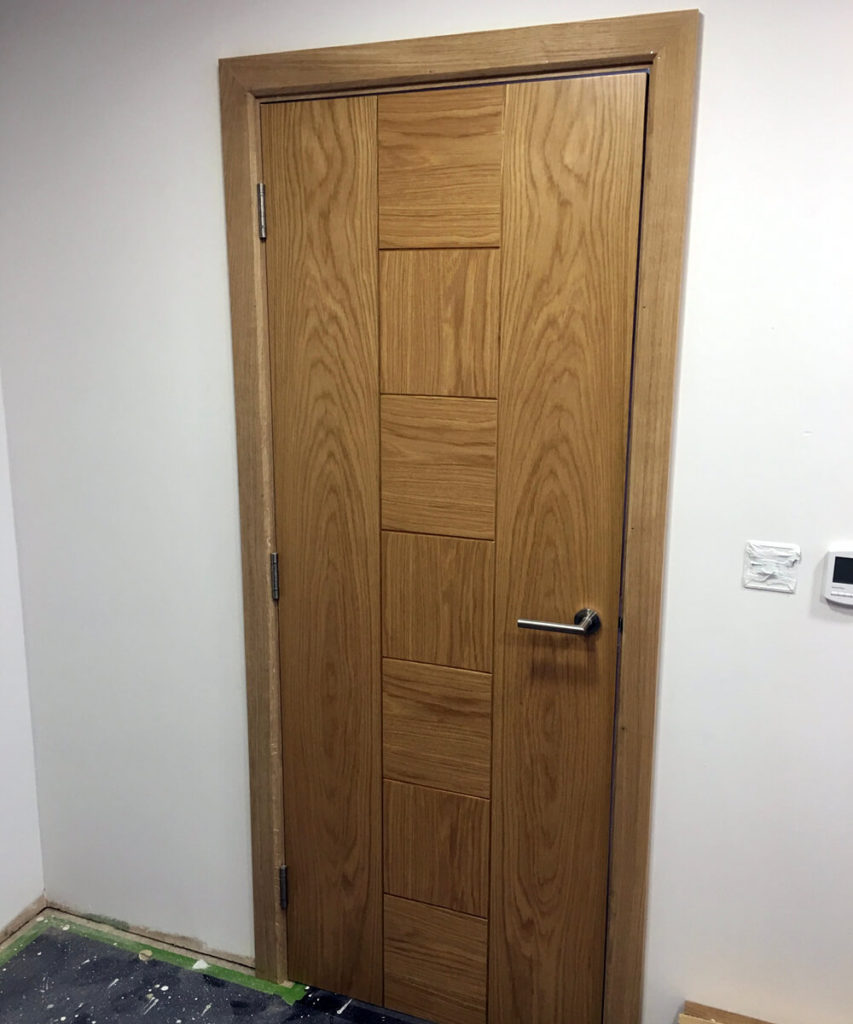 Josh Gosling Carpentry can provide you with the full package from initial advice and design to manufacture and fitting.
Attention to detail is Josh's ethos; everything is left exactly as he found it but with the addition of your new bespoke project.
Josh is highly skilled, polite, and conscientious and will ensure you are 100% satisfied with the finished job.
Call Josh on 
07954 181042
or email
info@josh-gosling.co.uk
to discuss a great solution for you.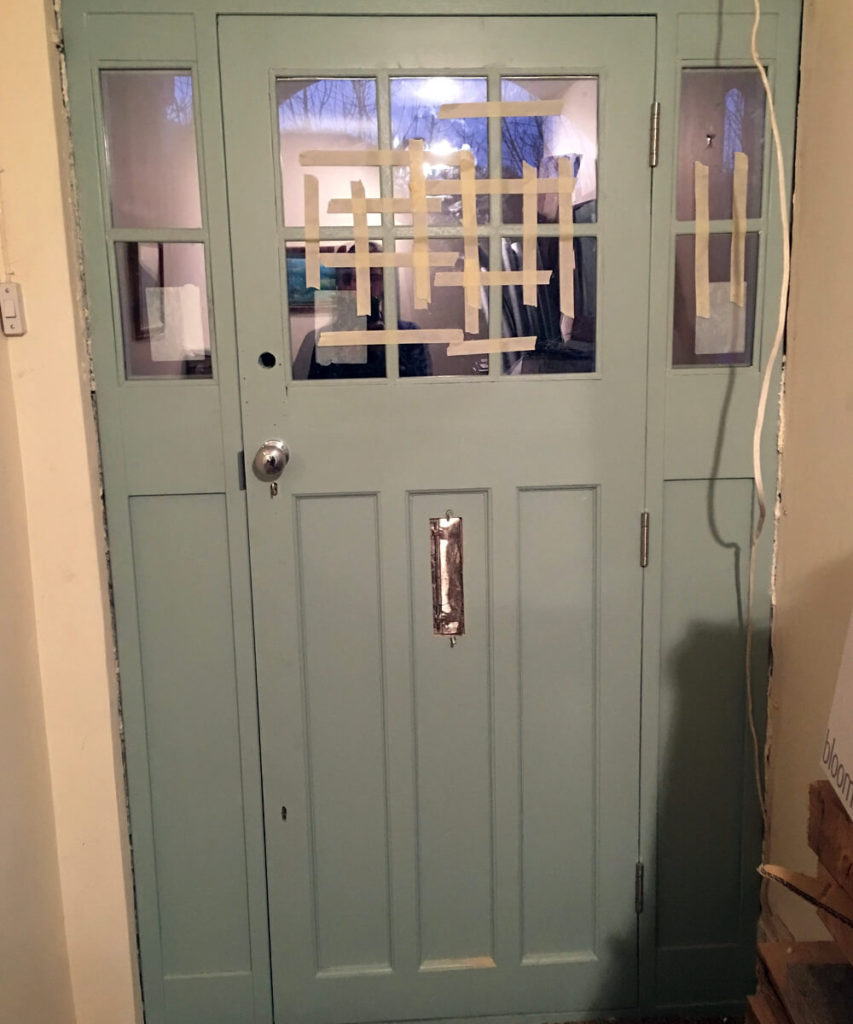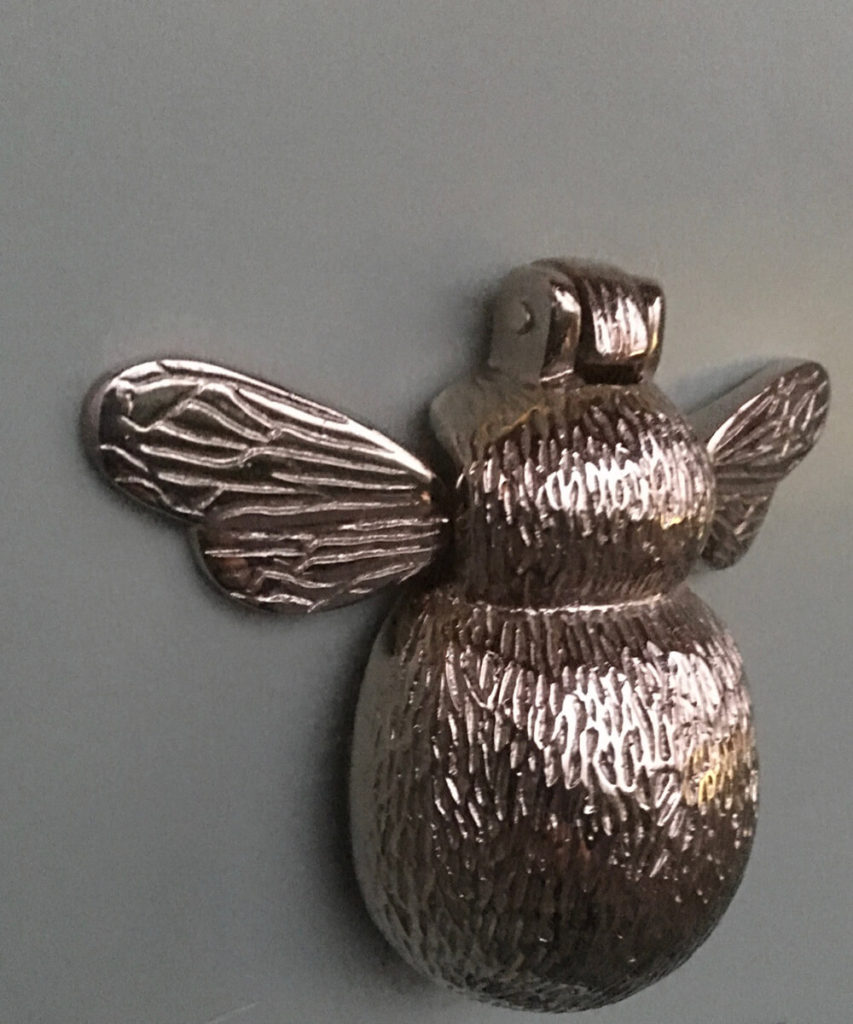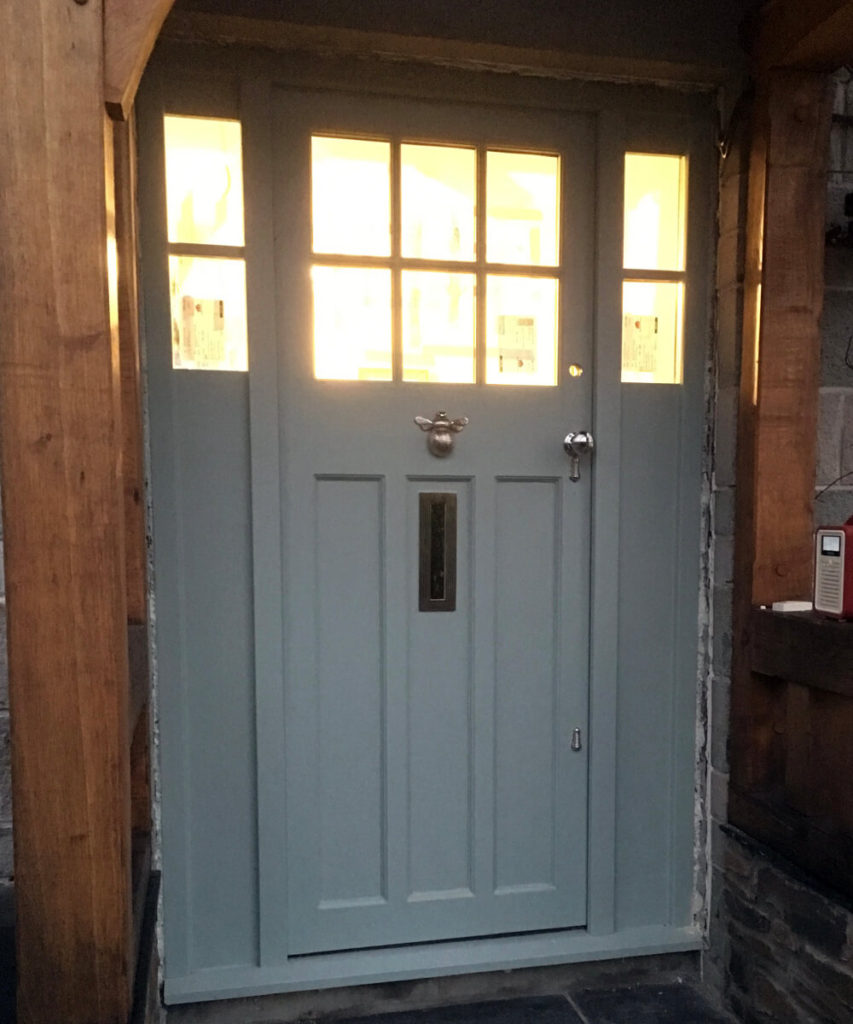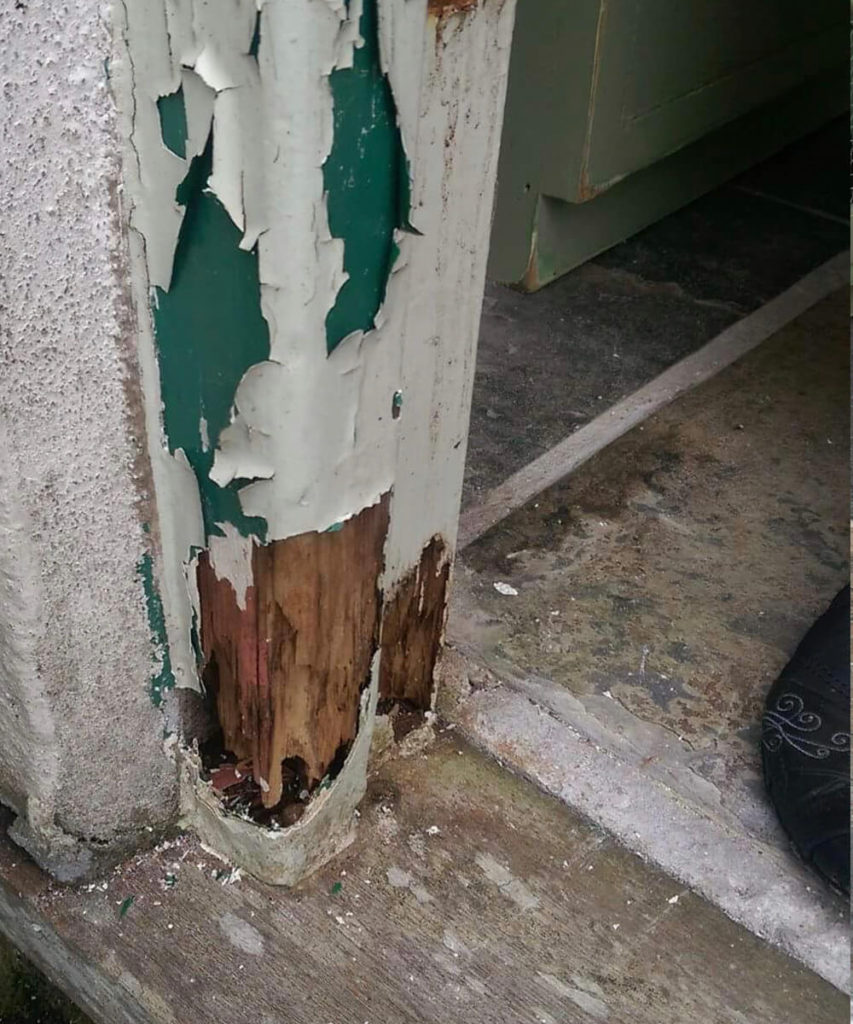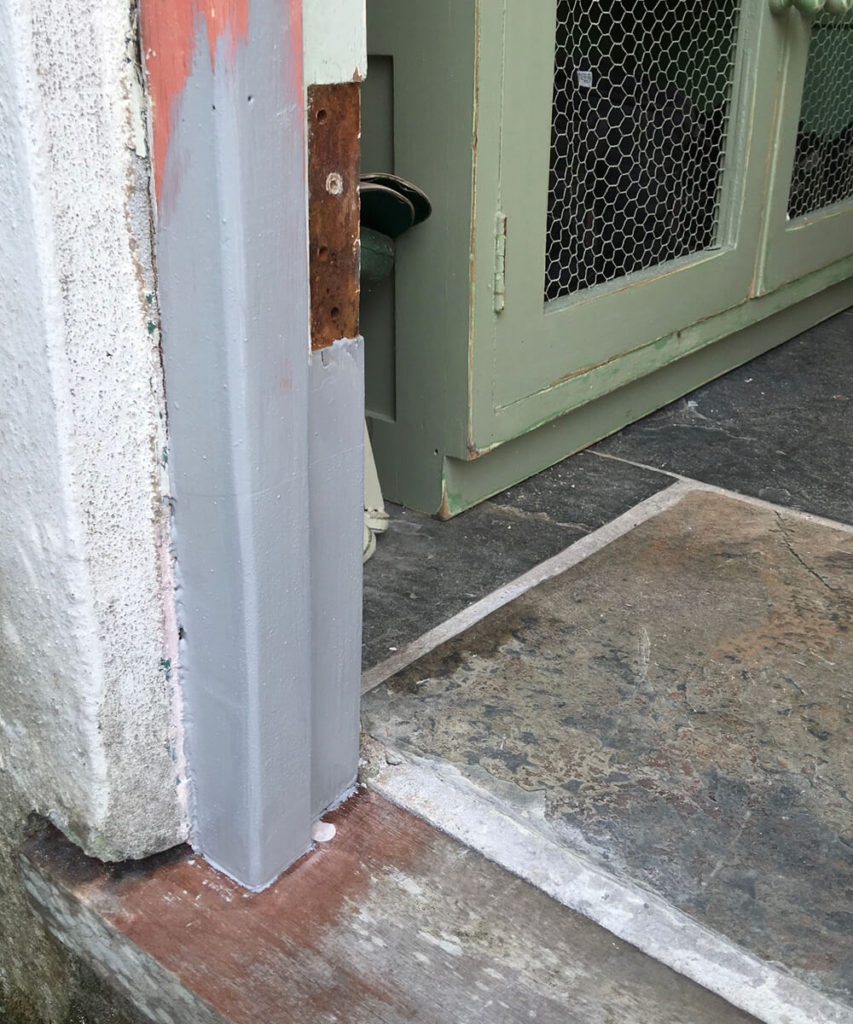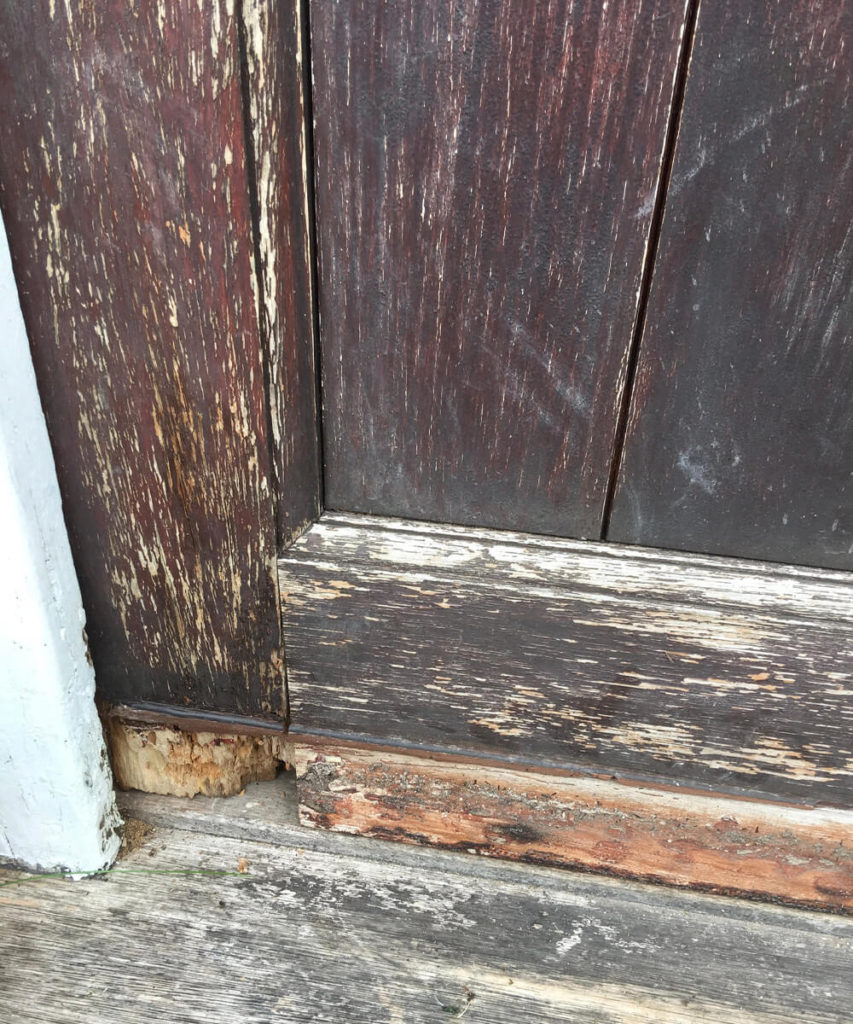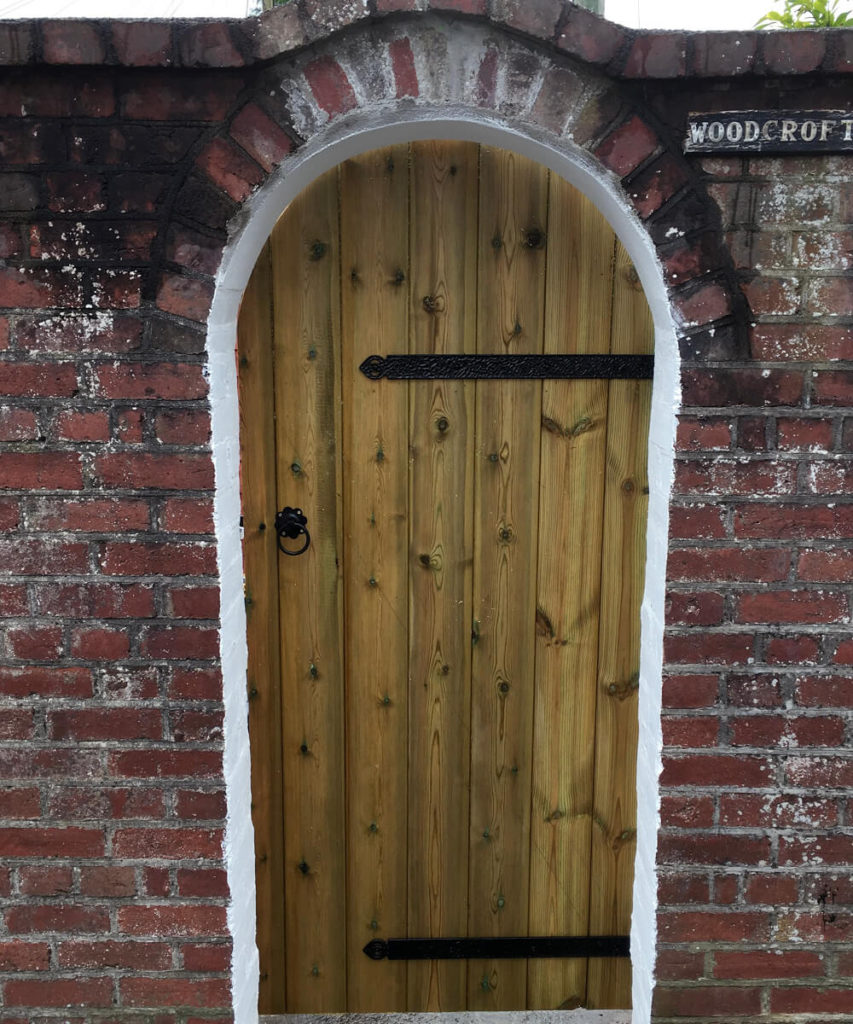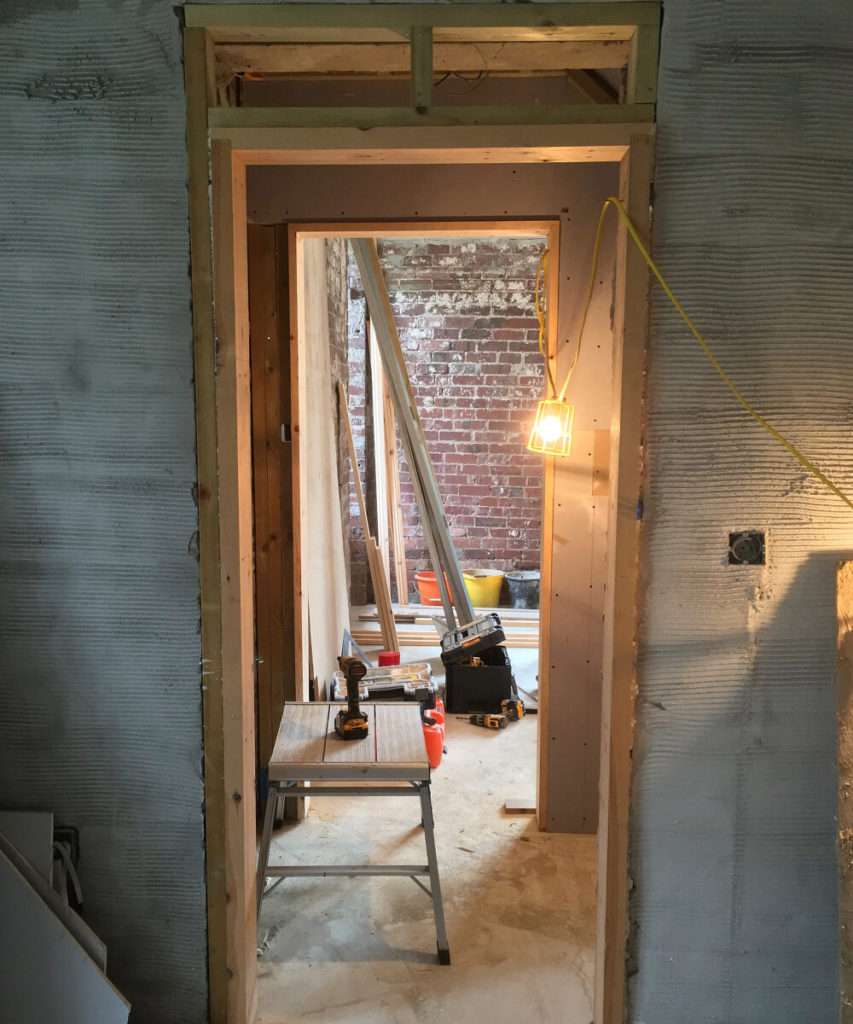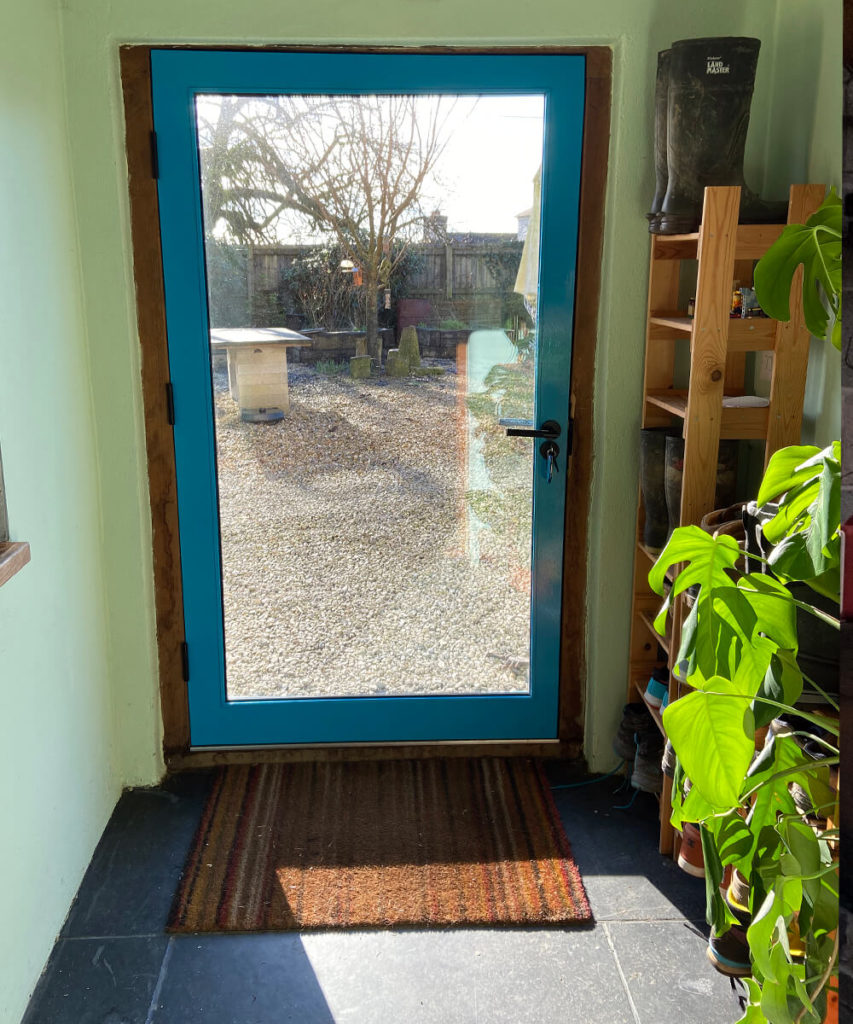 We're extremely pleased with our new bespoke hardwood stable door, expertly crafted and fitted beautifully by Josh to our arched doorway. It's so good not to have a howling gale coming in around the new door, and the double glazed window in the top panel lets in so much light that we keep thinking the door is open!
Bloomin awesome!!! Josh fitted our beautiful new made-to-measure front door. The door is absolutely fab. Josh made it to fit our awkward front door space and hugely improve the look of the house. Lovely craftsmanship, and can heartily recommend.
These are truly wonderful. My Dad has horrible mass produced shutters but these are a world of difference. The bi-fold function means they are un-obtrusive into the room. They are both smart when shut and open. These really are black-out!