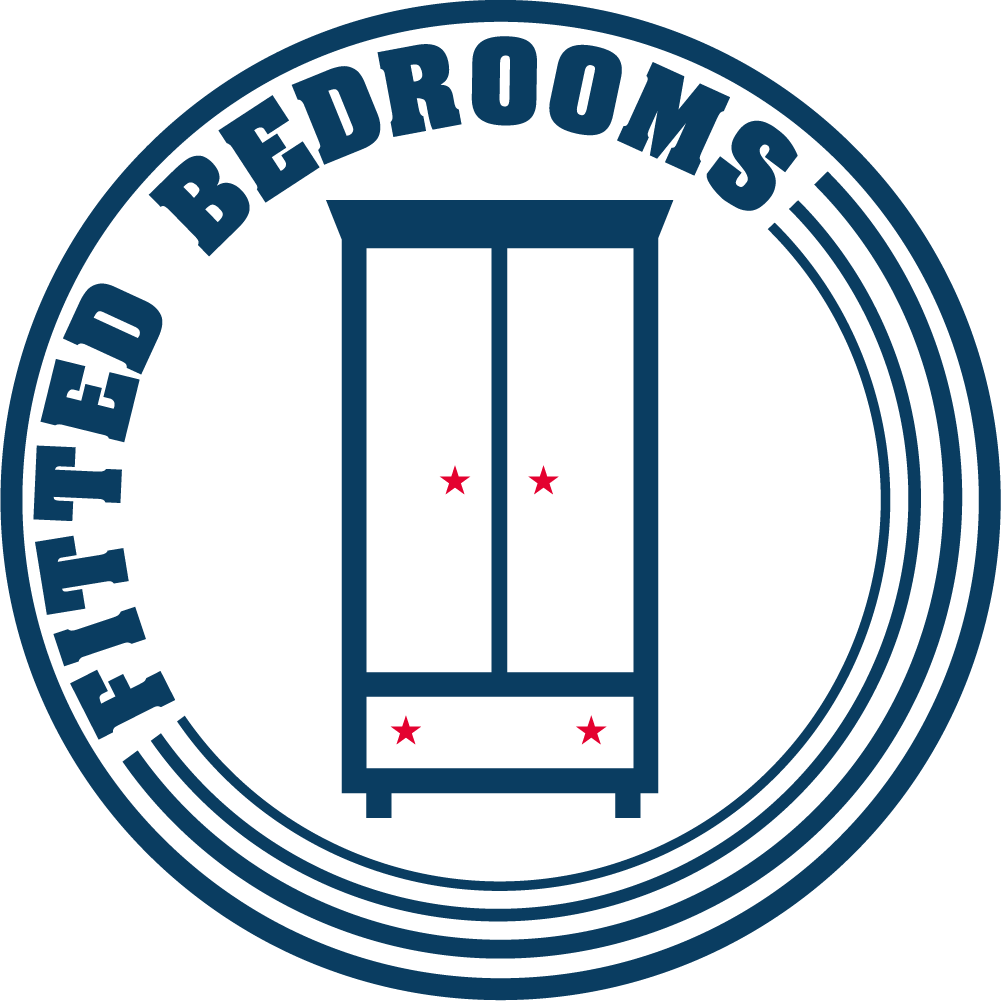 Fitted Bedrooms
Wardrobes, cupboards, beds with storage; we can help you design a bedroom to make the most of your space.
At Josh Gosling Carpentry we believe your bedroom should be a peaceful retreat for after a long, hard day. Somewhere for you to completely relax. If your bedroom is full of clutter, clothes and other items this relaxation can be hard to achieve. 
Our bespoke, tailor made fitted bedroom furniture is the perfect solution to regaining control of your relaxed space!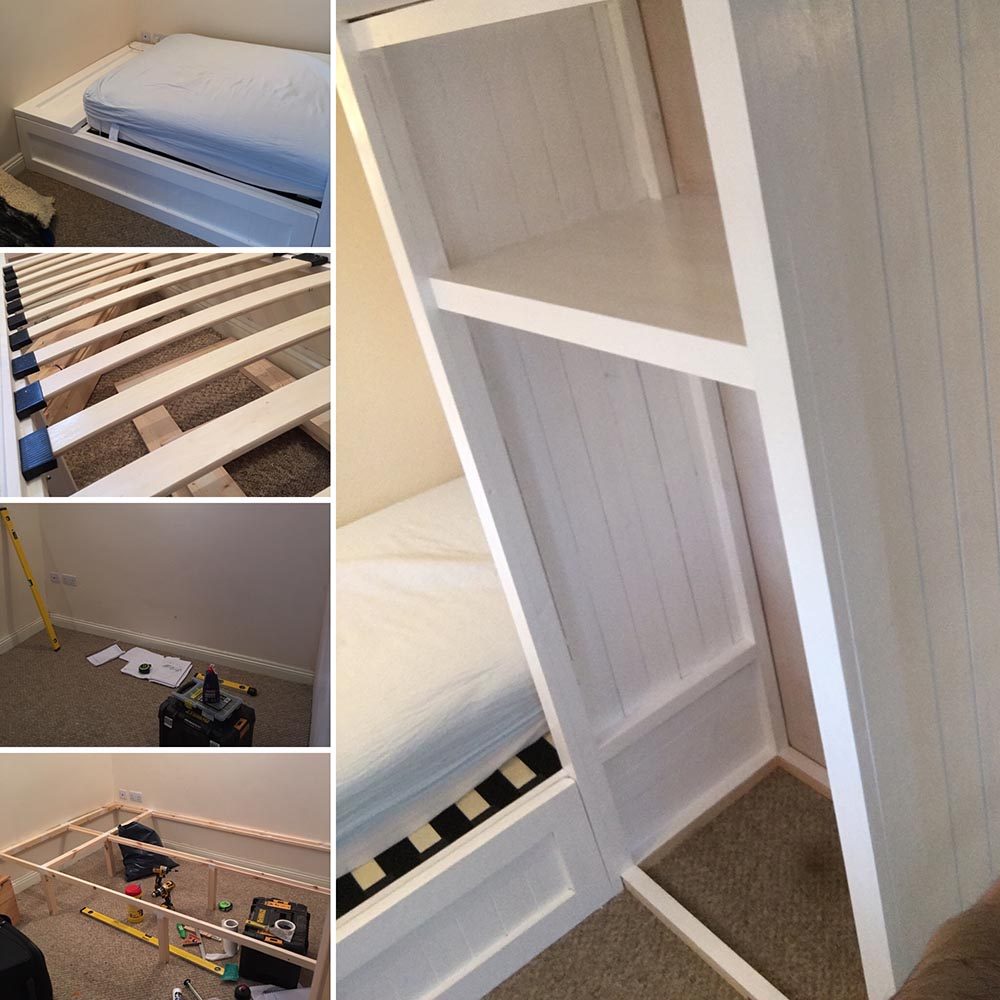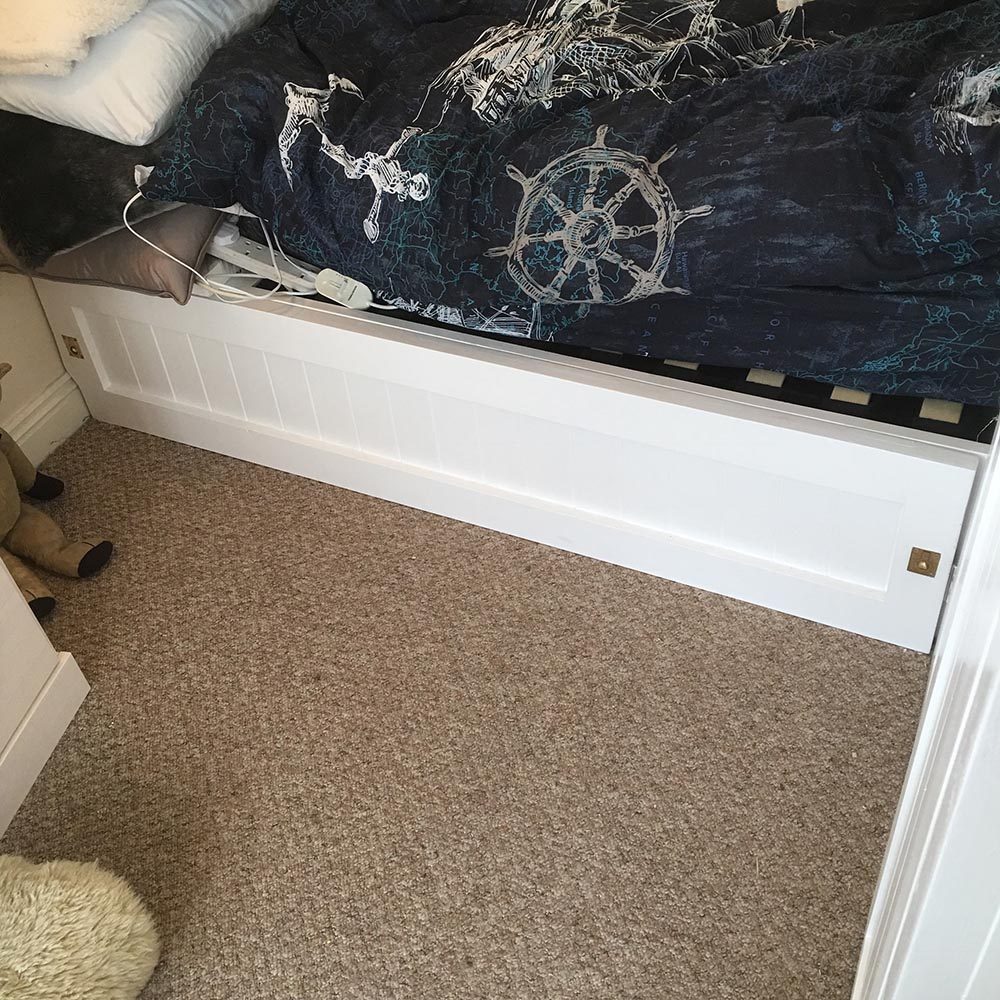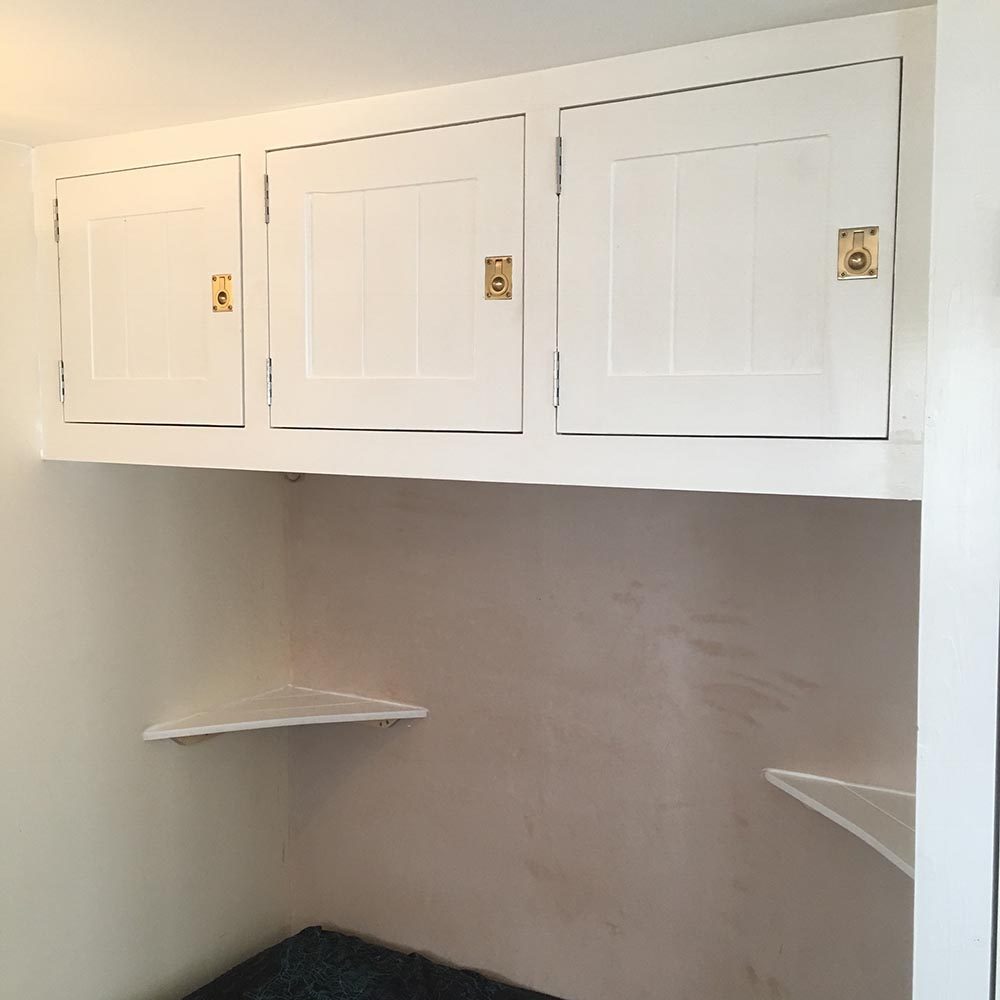 Wardrobes
The beauty of fitted wardrobes is that you can make the most out of ever cm of space, as we know that one size really doesn't fit all. Our fitted wardrobes give you the bespoke option from wall to wall and floor to ceiling. Every wardrobe is built for each client unlike some companies who sell off the shelf built in wardrobes. We find this bespoke route means that we can focus on each clients specific needs and desire's to make their perfect bedroom. 
We offer both a fully finished service which are fully painted in-house or a primed finished allowing you to finish painting once they are installed.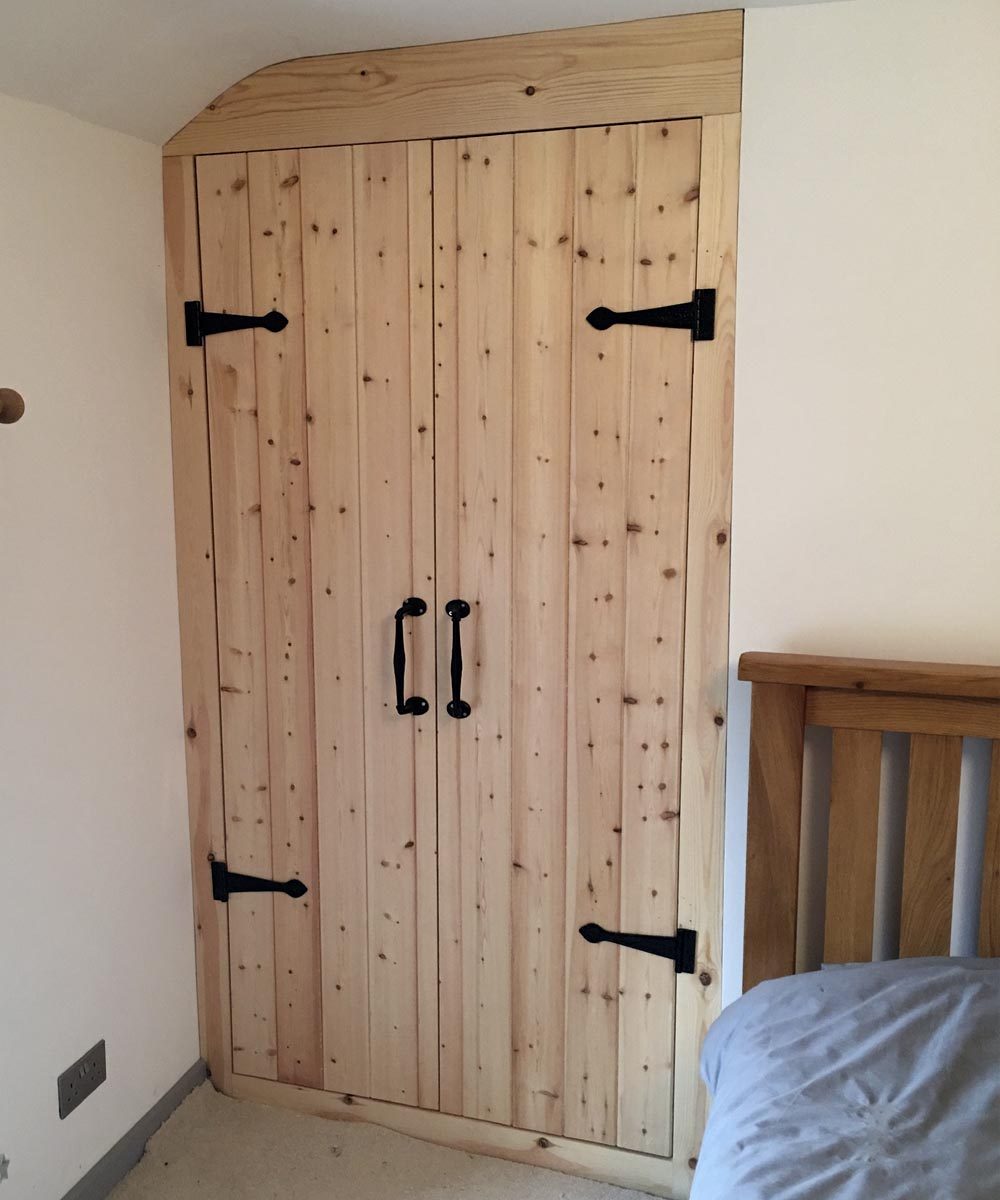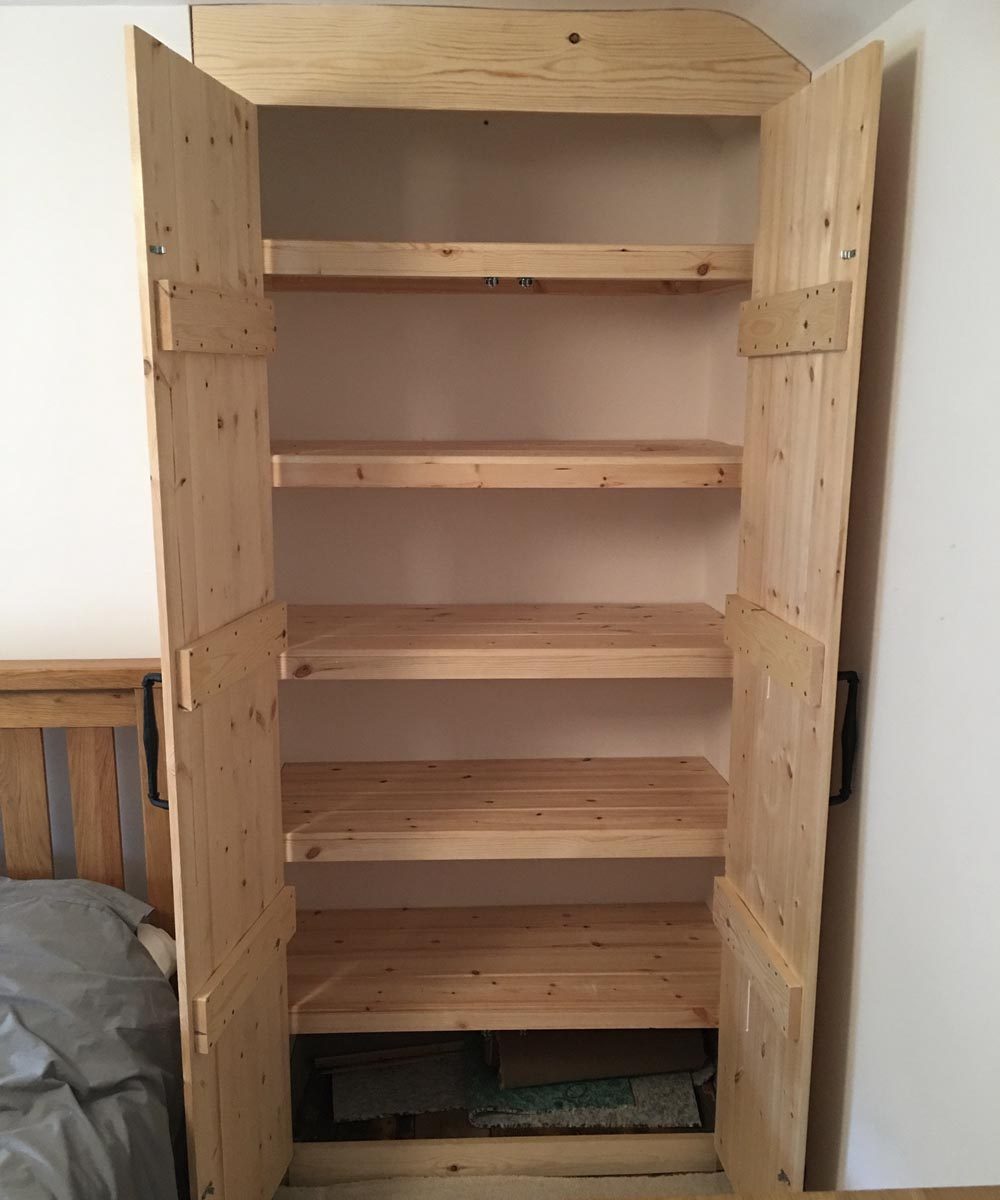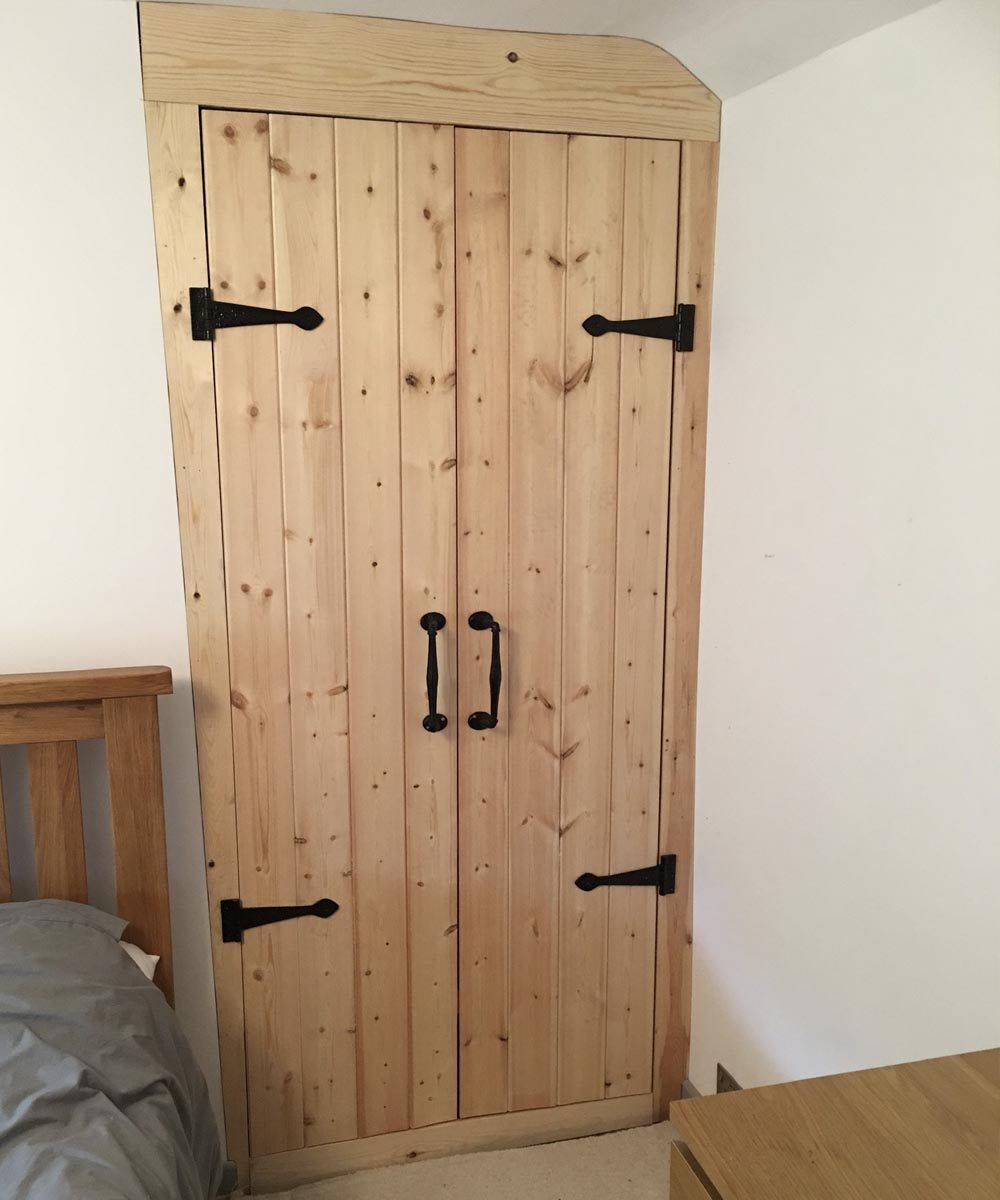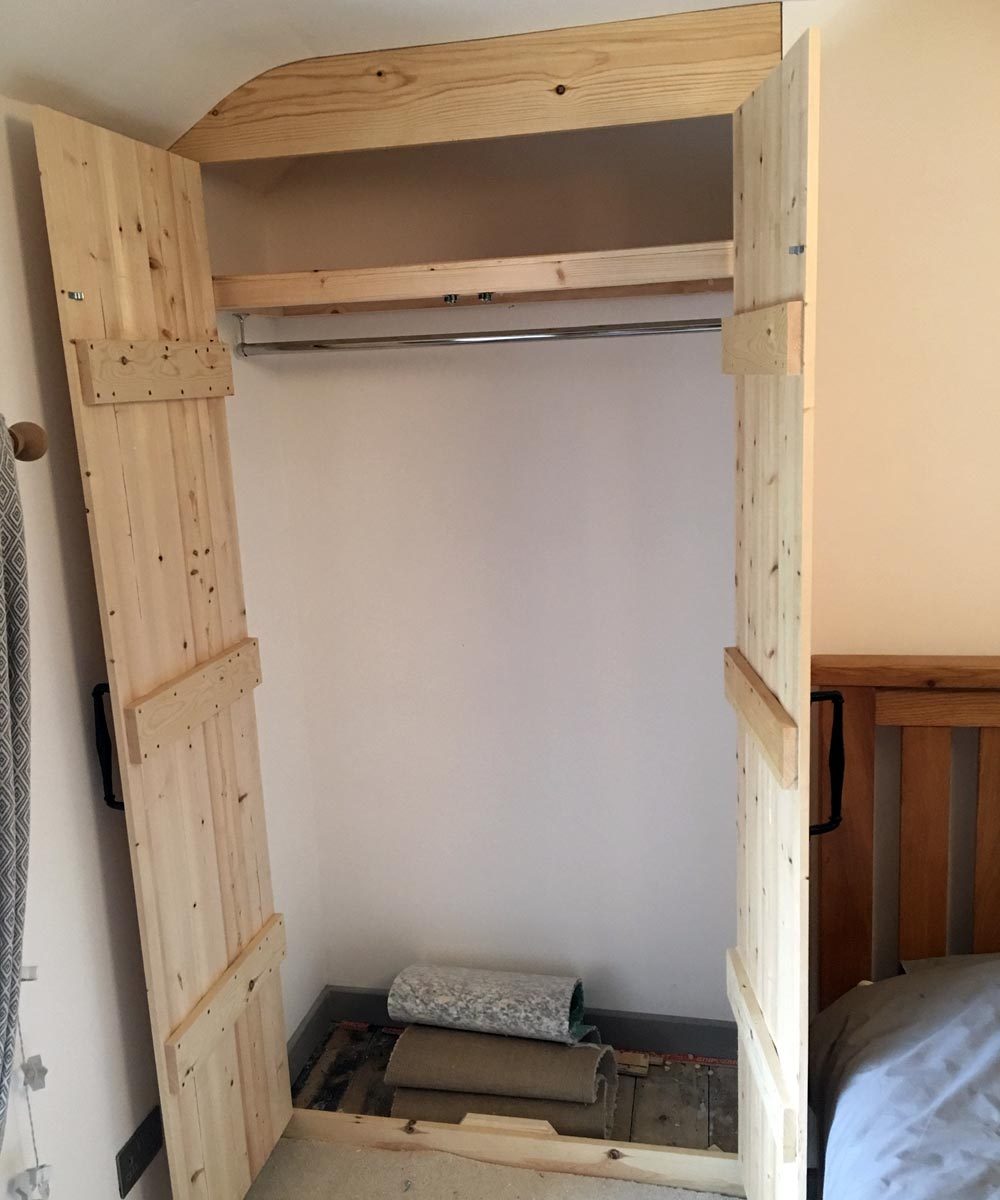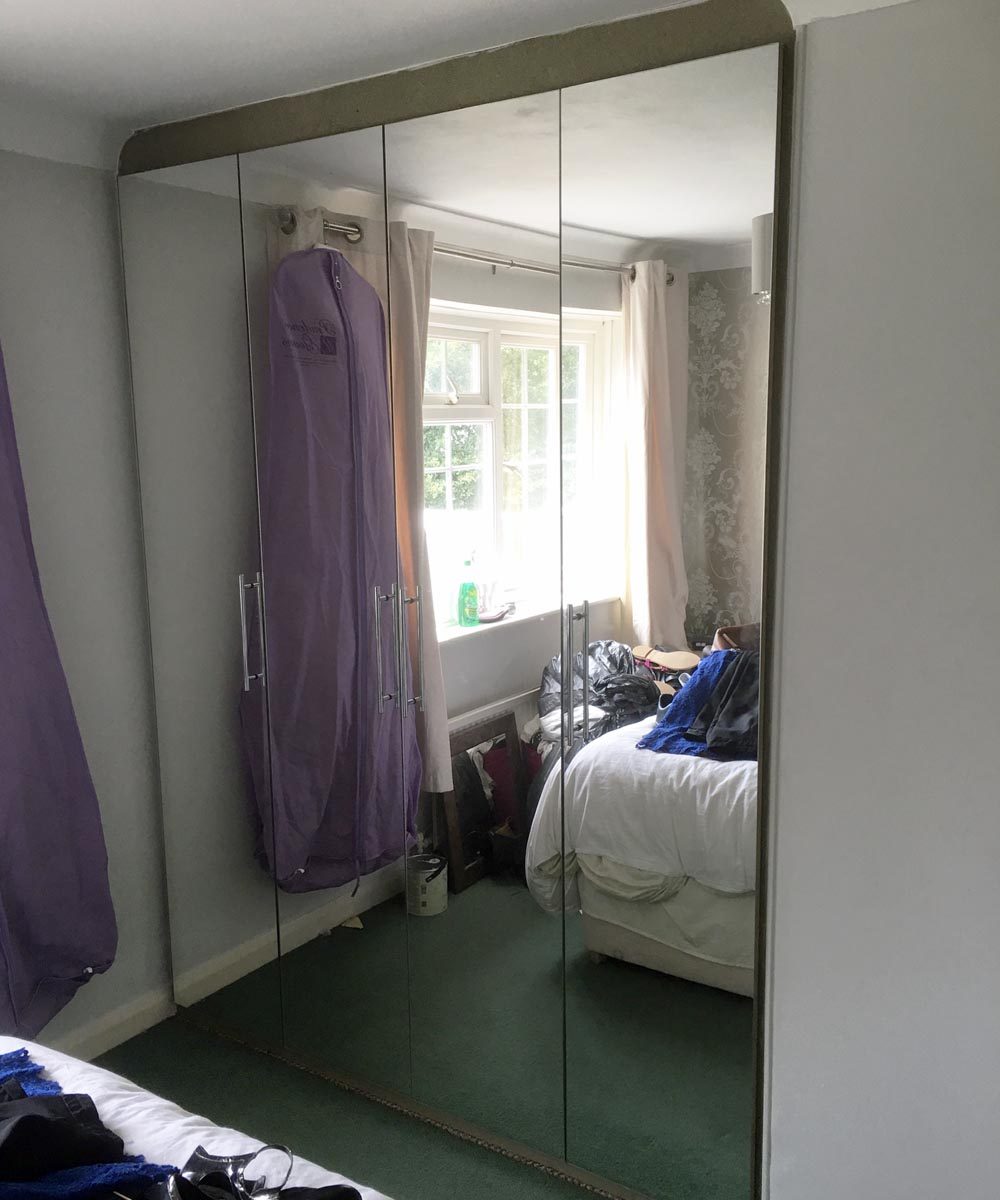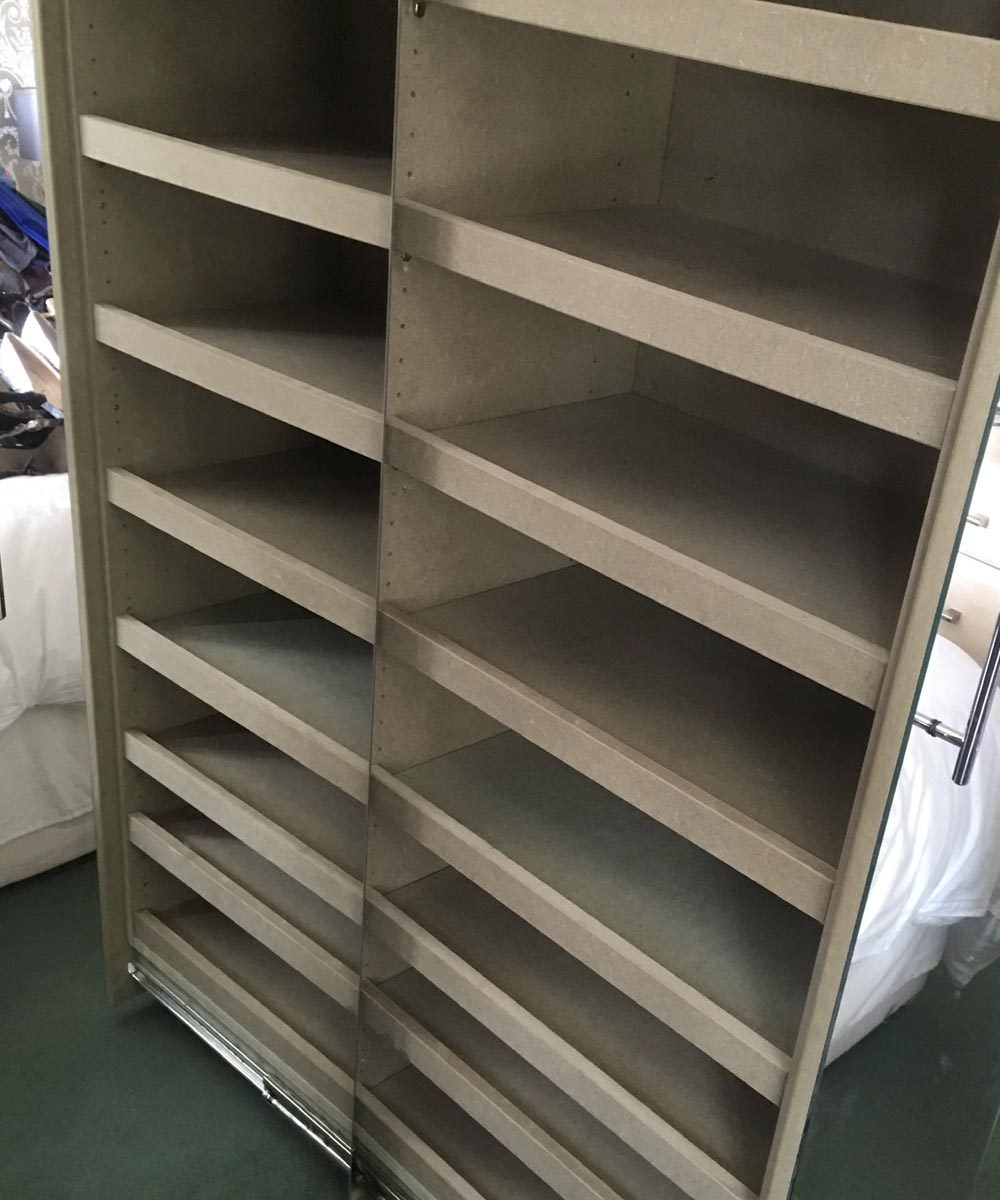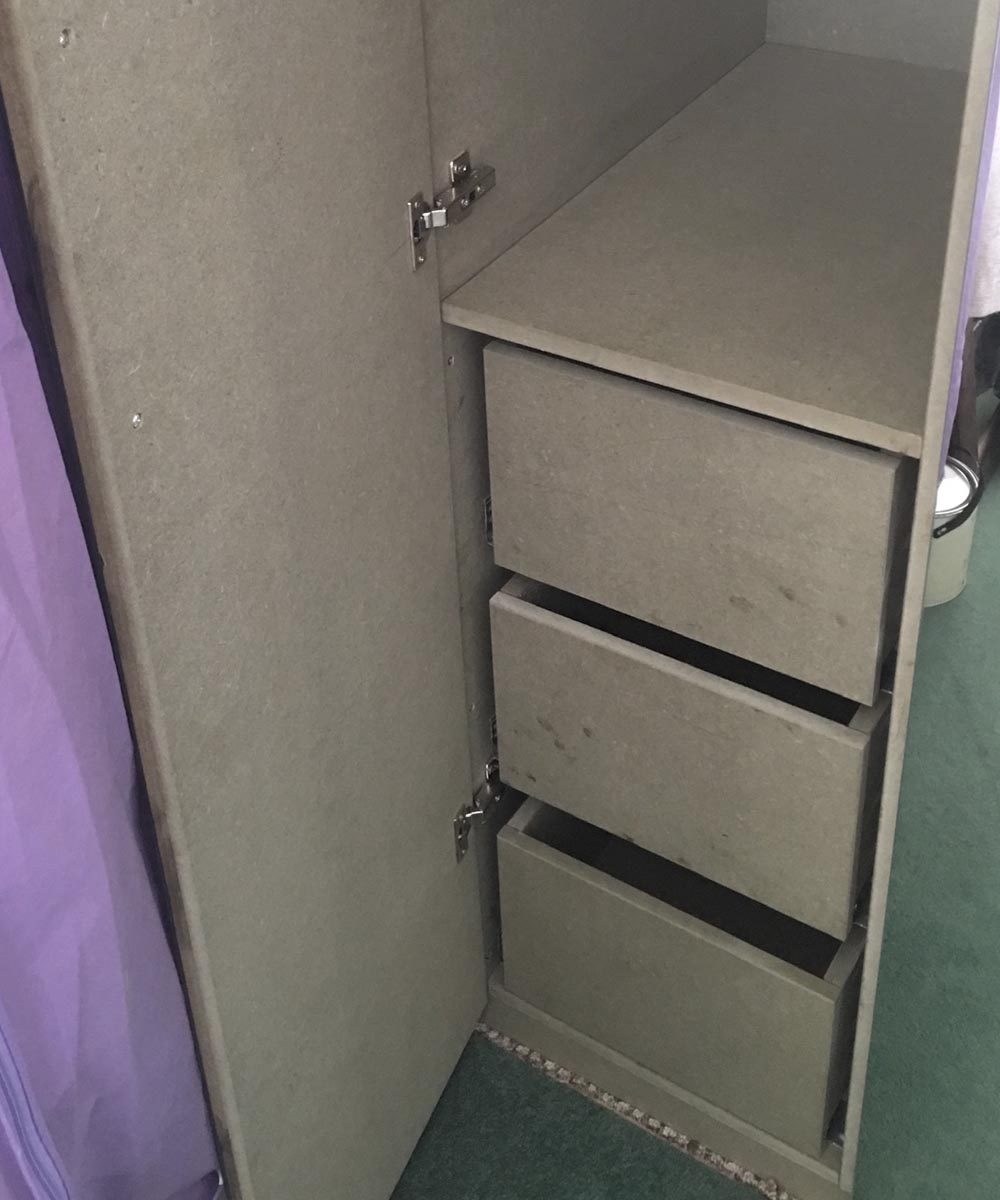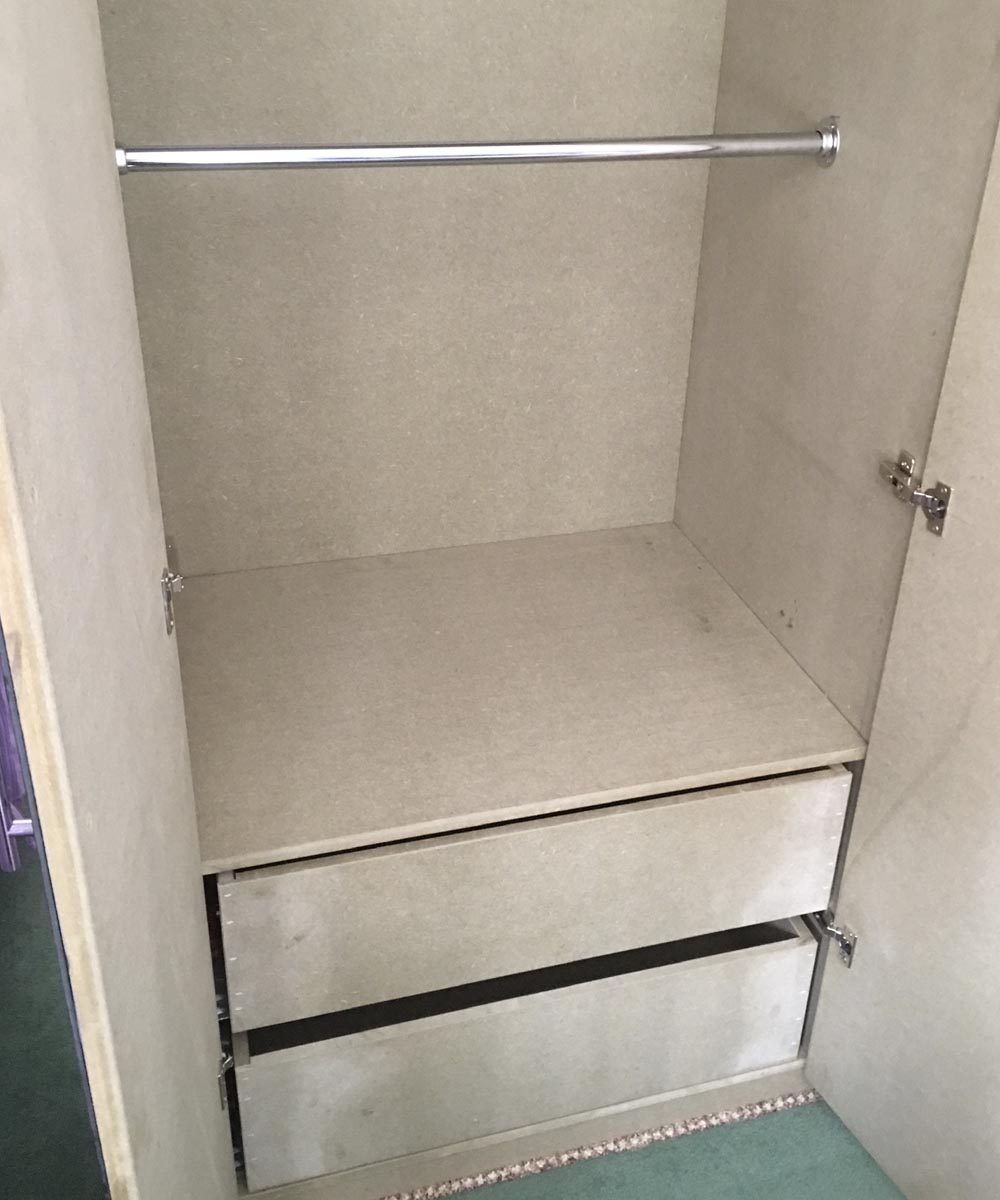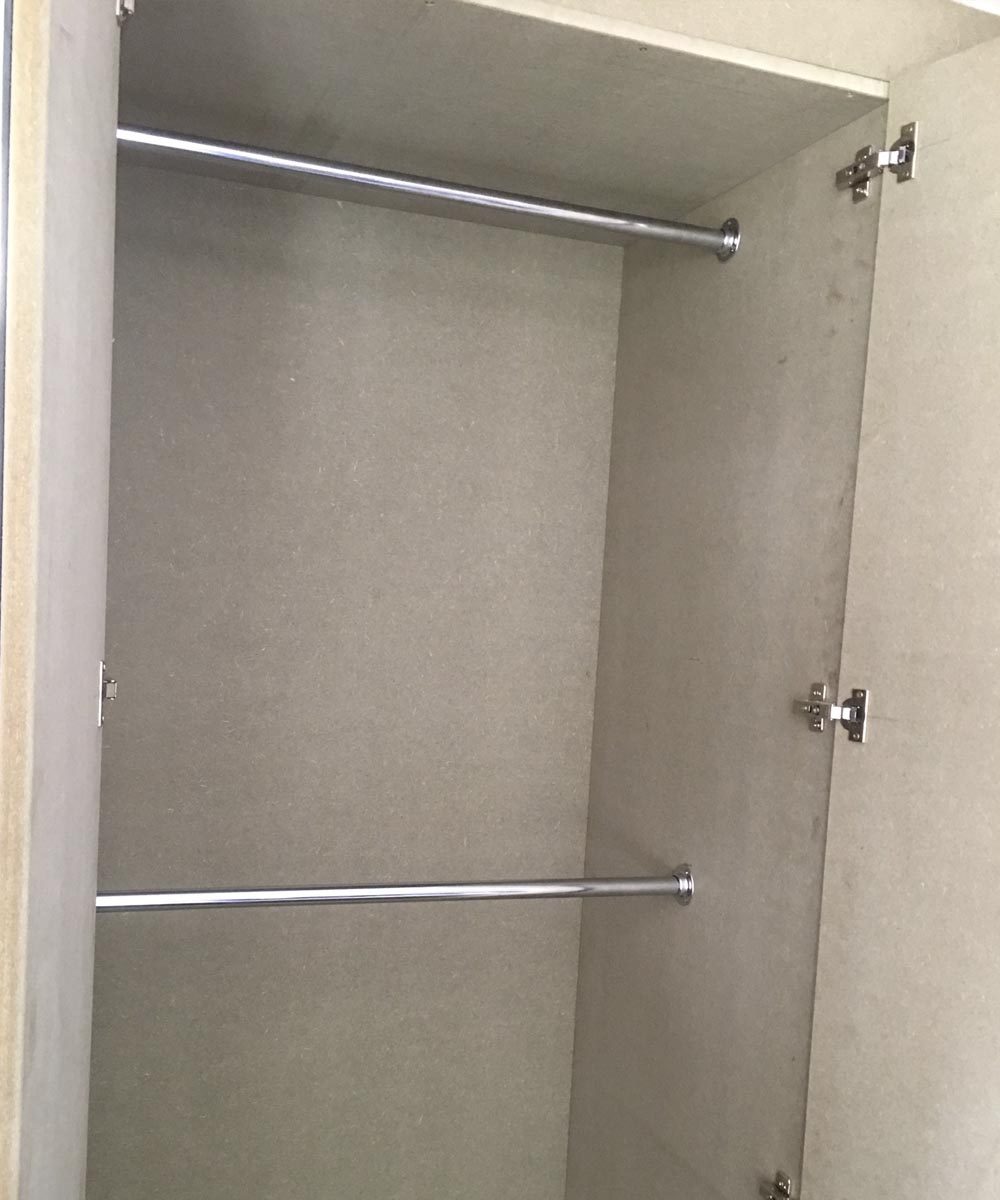 Bed Frames & Storage
Maximise the storage space in your bedroom, and make cleaning under the bed a thing of the past! 
Simple, uncluttered storages solutions bespoke to your bedroom and bed frame.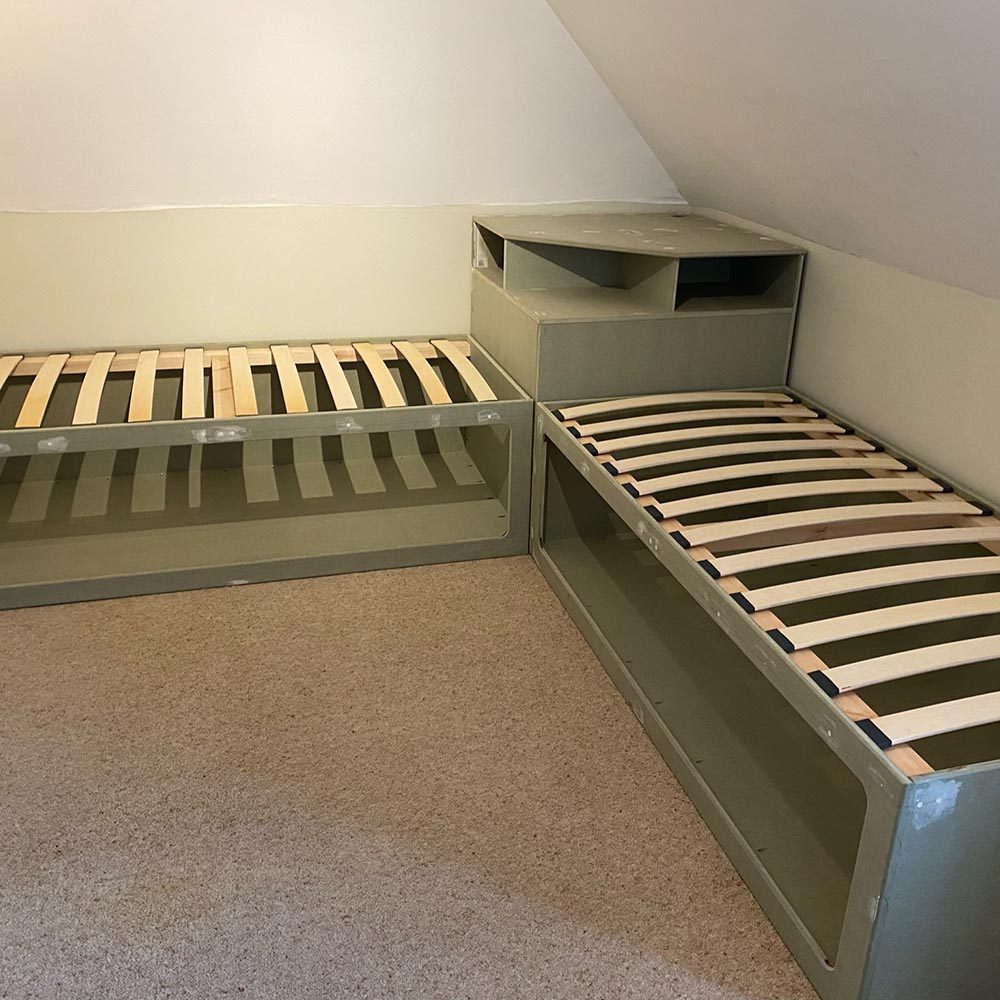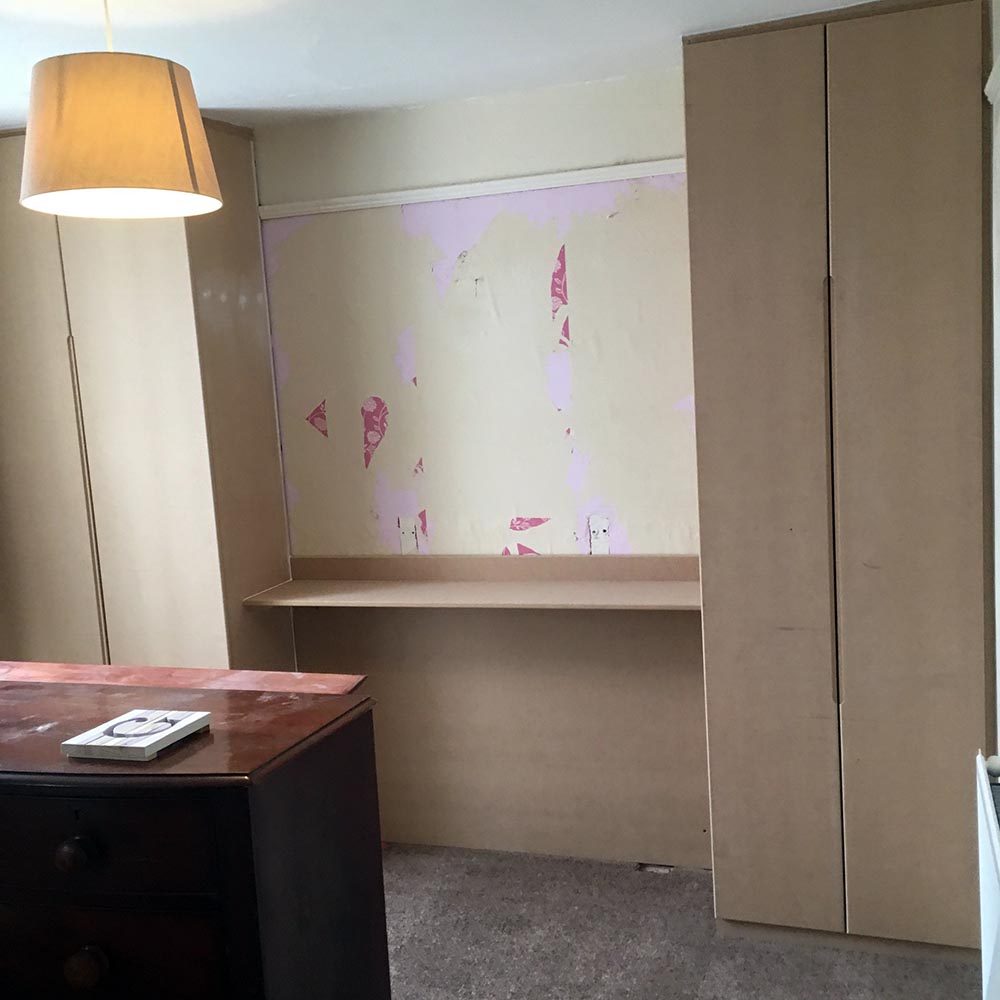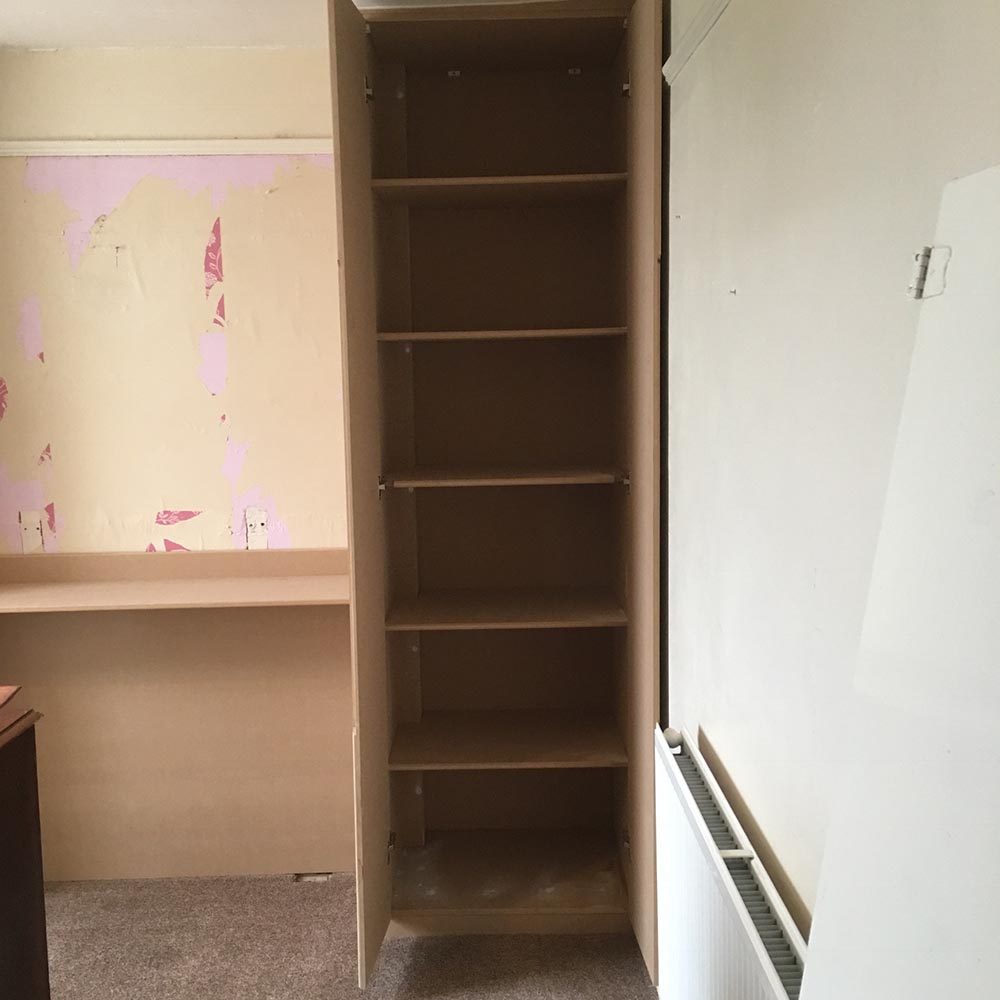 Josh Gosling Carpentry can provide you with the full package from initial advice and design to manufacture and fitting.
Attention to detail is Josh's ethos; everything is left exactly as he found it but with the addition of your new bespoke project.
Josh is highly skilled, polite, and conscientious and will ensure you are 100% satisfied with the finished job.
Call Josh on 
07954 181042
or email
info@josh-gosling.co.uk
to discuss a great solution for you.
"I had Josh come to my flat to design and make plantation shutters for my bedroom. No easy feat as my ceilings are 10ft high. They are beautifully crafted and exactly what I had in mind. Would completely recommend Josh to fulfil your carpentry dreams."
"Great work, perfect in all ways and very professional at every level from first contact through to completion. Highly recommended."
"Bloomin awesome!!! Josh fitted our beautiful new made-to-measure front door. The door is absolutely fab. Josh made it to fit our awkward front door space and hugely improve the look of the house. Lovely craftsmanship, and can heartily recommend."