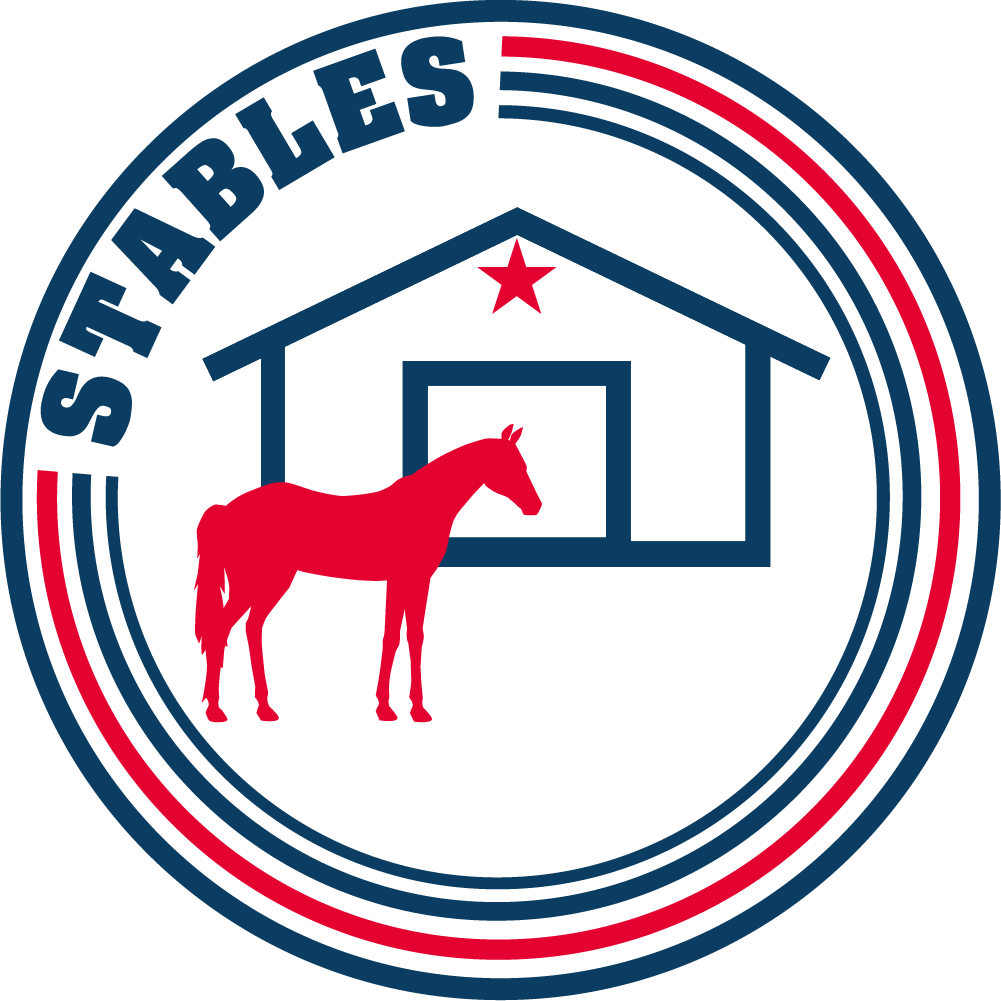 Stables
House your horses in simple functional style or elegant luxury. Equestrian stables for every budget with secure tack rooms and custom features.
We believe that everyone is unique. Which is why we don't offer standard designs. 
We take your project on a case-by-case basis. We take into consideration the space you have available, the ultimate purpose of the stable and how many horses you are looking to house. This isn't an off-the-peg box to plonk on your land. Care and attention is taken at every stage to make sure you love the newest addition for your horses to live.
We can include bespoke features such as a secure tack-room, easy to use wash room, a variety of door options and floor layout of your choice. Your project will be built to the highest, exacting standards to ensure you have the perfect stable.
Every aspect of the build can be managed especially for you. Allow for a completed stable ready to use immediately.
This allows us to truly offer the following:
• Everything you and your horse need
Superb quality
• Genuine made-to-measure
• Timber sourced from sustainable and responsible suppliers
Josh Gosling Carpentry can provide you with the full package from initial advice and design to manufacture and fitting.
Attention to detail is Josh's ethos; everything is left exactly as he found it but with the addition of your new bespoke project.
Josh is highly skilled, polite, and conscientious and will ensure you are 100% satisfied with the finished job.
Call Josh on 
07954 181042
or email
info@josh-gosling.co.uk
to discuss a great solution for you.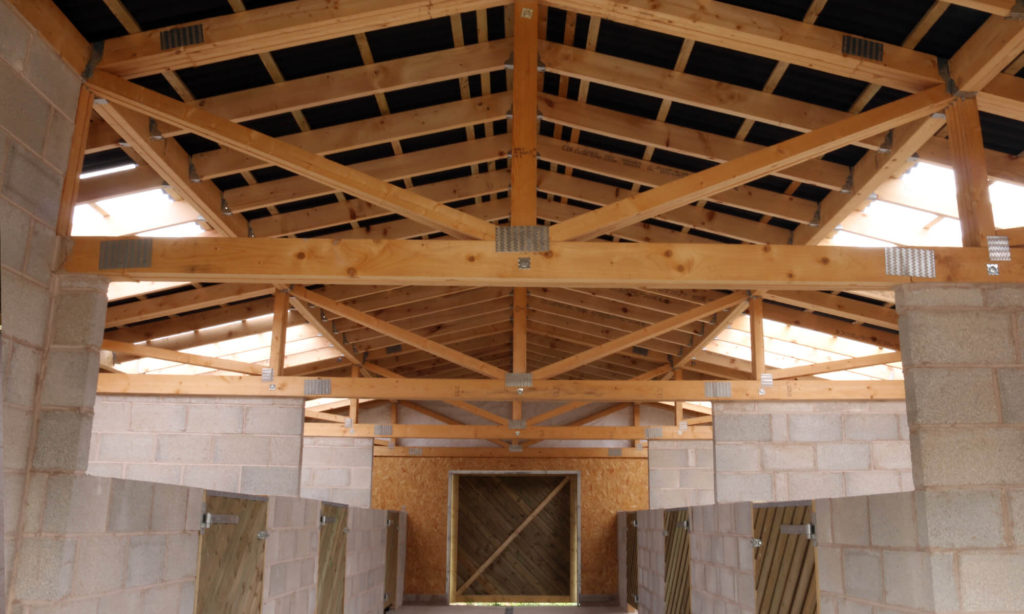 "We wanted a large spacious stable for many horses and a safe tack room (we're out in the sticks and sometimes feel like a sitting duck). The beautiful stable Josh built was beyond our wildest dreams with incredible attention to detail in the woodwork and final look of the building. "
"Great work, perfect in all ways and very professional at every level from first contact through to completion. Highly recommended."
"Bloomin awesome!!! Josh fitted our beautiful new made-to-measure front door. The door is absolutely fab. Josh made it to fit our awkward front door space and hugely improve the look of the house. Lovely craftsmanship, and can heartily recommend."