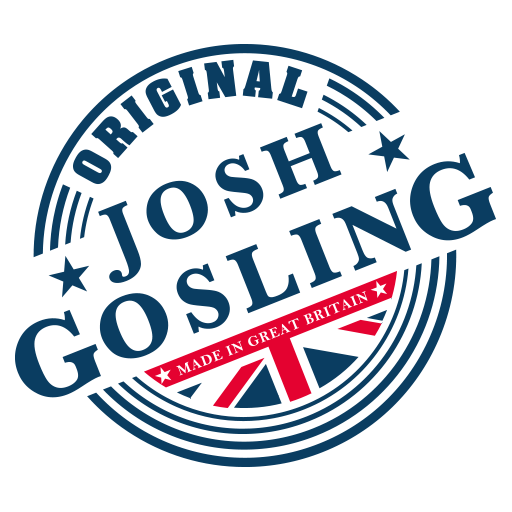 Contact Josh for a Free Estimate
Please contact Josh to ask for a free estimate or to discuss any details on any carpentry, joinery or building jobs.
Working safely in other people's homes – Covid 19.
Free Estimate – Rest assured, when we come and visit your property to offer an estimate we will follow social distancing guidelines and safety measures. We will be wearing a mask, will have cleaned our hands prior to entering your home or property and will keep a distance of 2 metres away wherever possible. Sadly, we will not be able to shake hands on greeting or leaving.
Working Days – On the day we come to work for you, we will make sure we are not showing any signs of the virus. If we are, we will call ahead to reschedule your job. While we are inside we will be wearing a mask if other occupants are also inside. We will keep 2 metres apart where possible. We will wash our hands on a regular basis and wear gloves for many parts of the job anyway.
Free Consultation
Our no obligation consultation provides the opportunity to discuss your project in detail and begin to work together.
Flexible Schedule
We understand how busy life can be so we aim to work together to fit within your schedule.
Timely Estimates
After the initial consultation we will provide a timely quote and work schedule.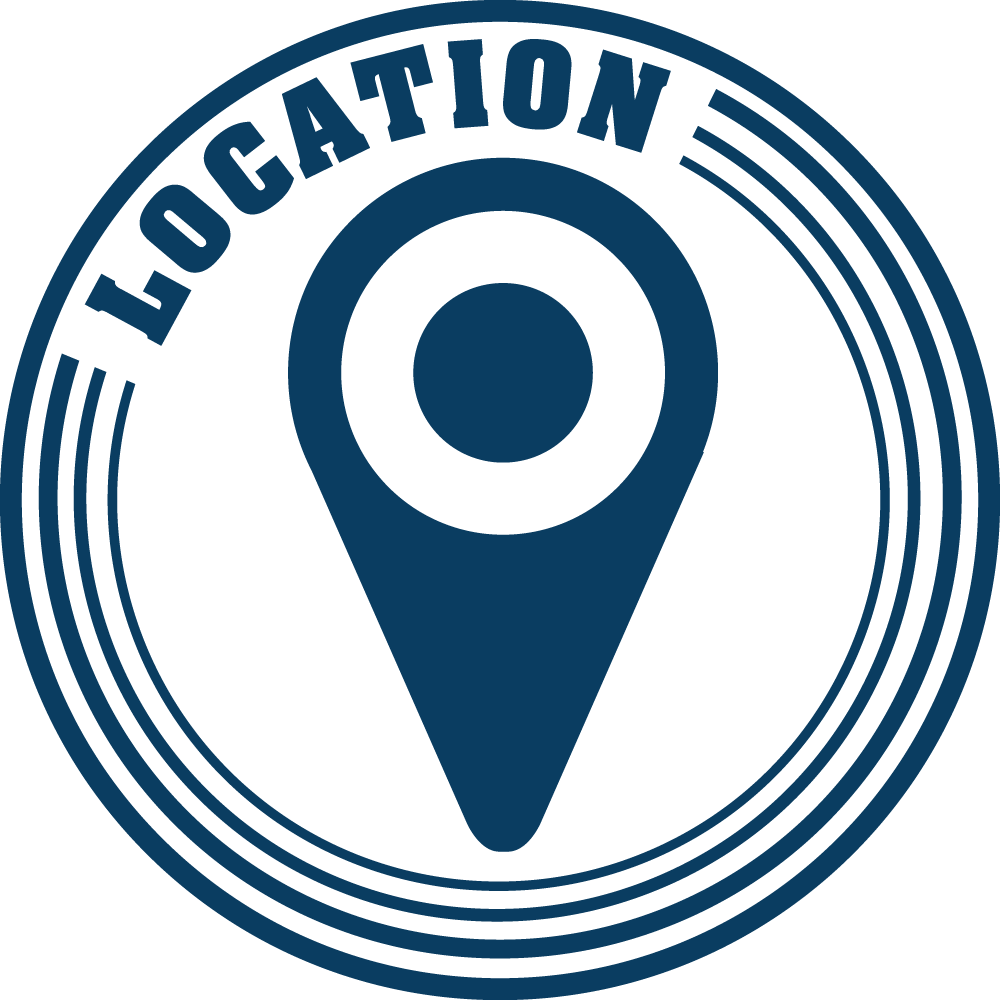 Maders, Cornwall, PL17 7LL