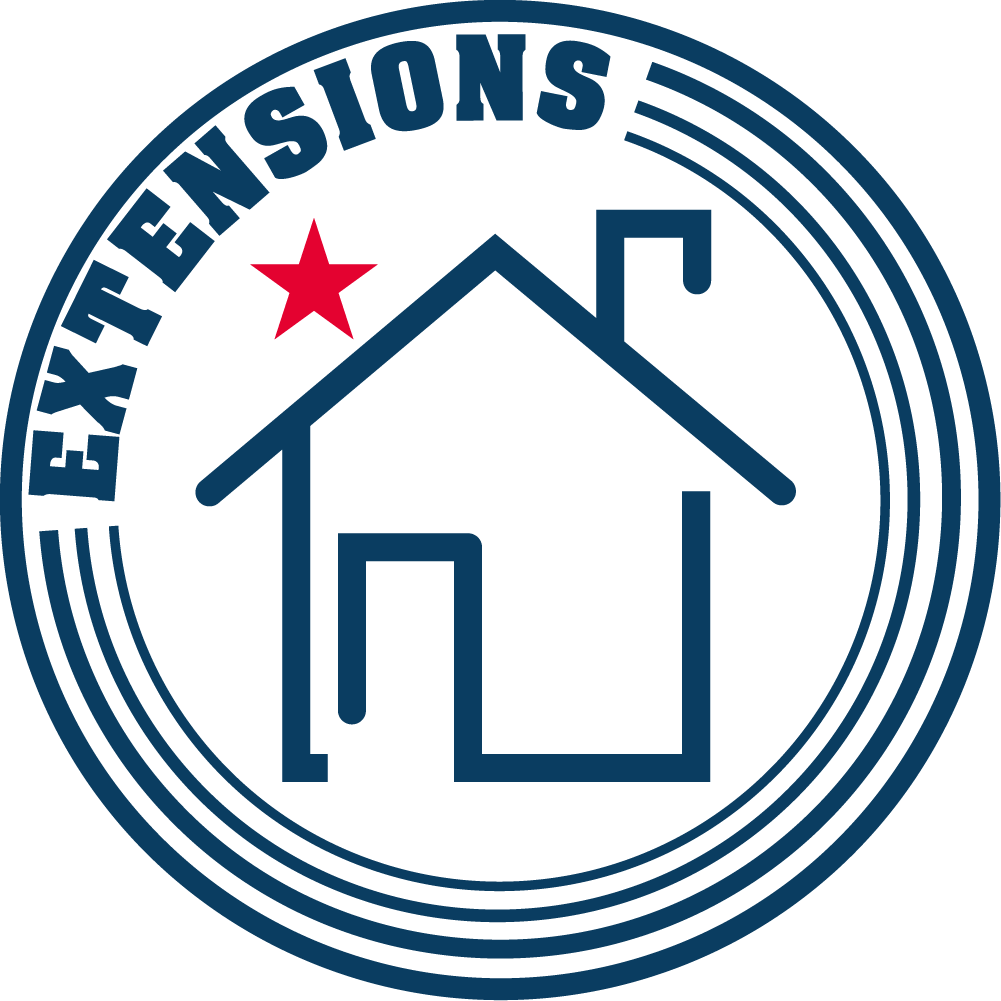 Timber Frame Extensions
Extend your home, with a beautiful timber frame extension. An extension can be the perfect solution to a lack of space and more convenient than moving home!
Love where you live, but just wish for more space? We can help with the addition of a timber frame extension. By adding extra space to your house with an extension you can have that open plan living room or beautiful kitchen you have always wished for, or even both!
We take your project on a case-by-case basis. We take into consideration the space you have available, the ultimate purpose of this extra room and the styling you'd like. This isn't an off-the-peg box to plonk on your house. Care and attention is taken at every stage to make sure you love the newest addition to your home.
We work with you to create a beautiful room or rooms to add to your home that answers all your needs. In the early stages we meet with you to discuss your requirements, size and features. We then come back to you with illustrated impressions of the build to ensure you are happy before we even break ground.
We work with architects, structural engineers and building control to help you submit everything you need for planning permission. 
We can also project manage the whole process allowing us to take the stress away and allow you to focus on enjoying the end result. 
Josh Gosling Carpentry can provide you with the full package from initial advice and design to manufacture and fitting.
Attention to detail is Josh's ethos; everything is left exactly as he found it but with the addition of your new bespoke project.
Josh is highly skilled, polite, and conscientious and will ensure you are 100% satisfied with the finished job.
Call Josh on 
07954 181042
or email
info@josh-gosling.co.uk
to discuss a great solution for you.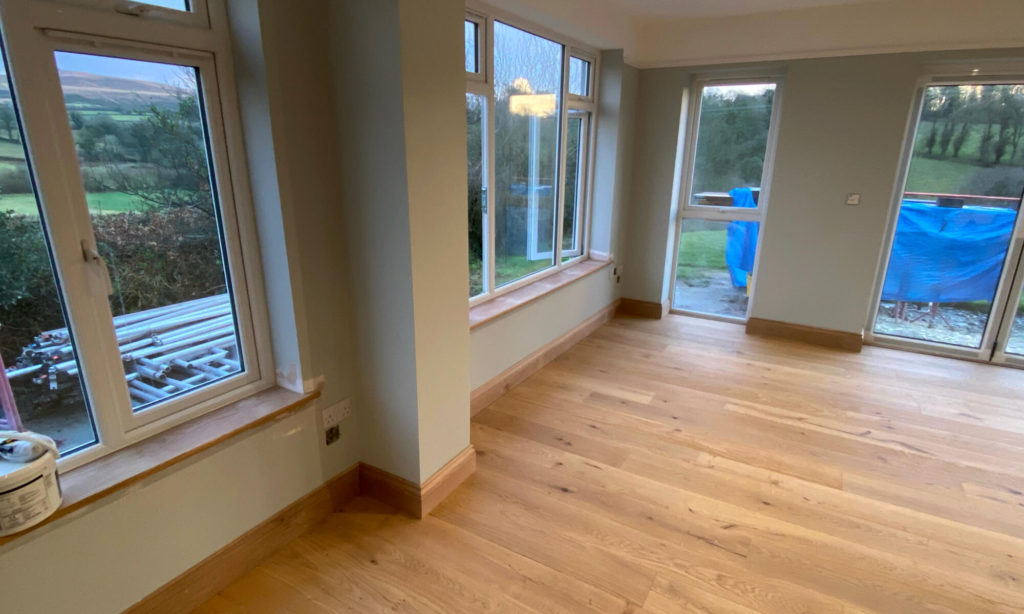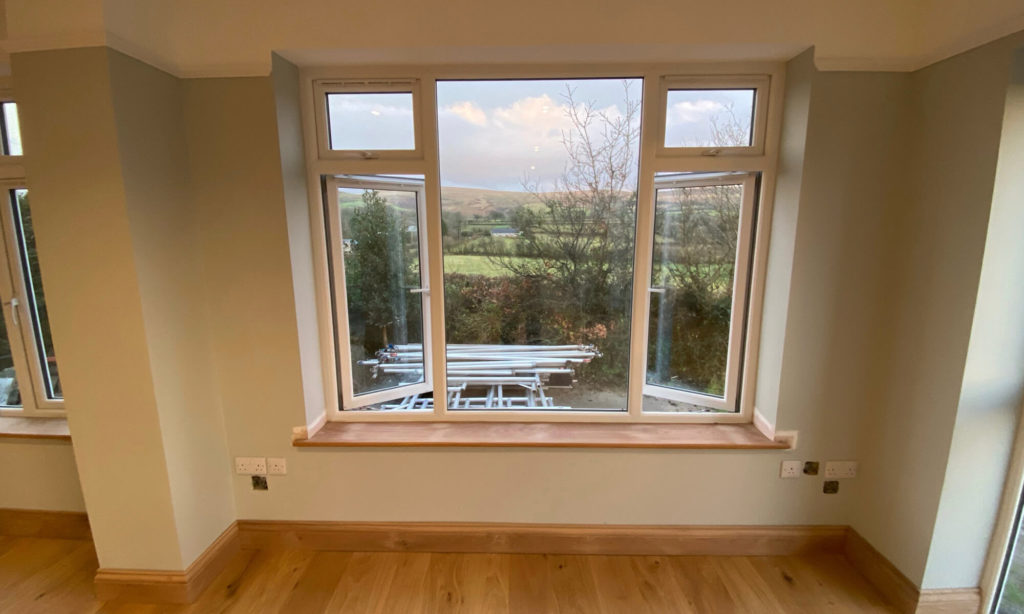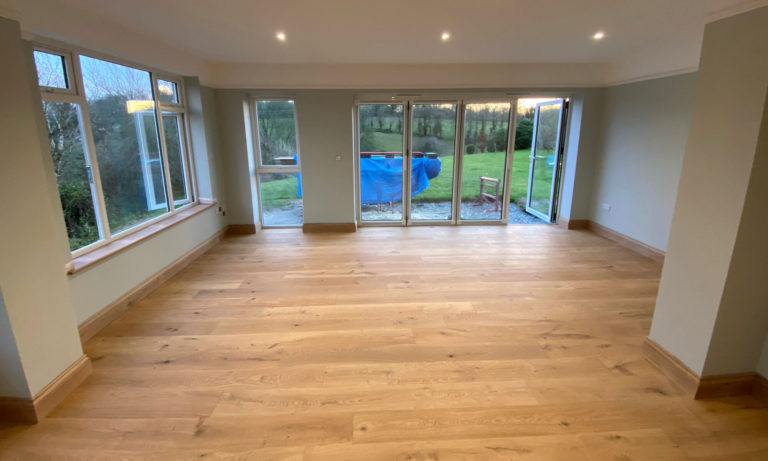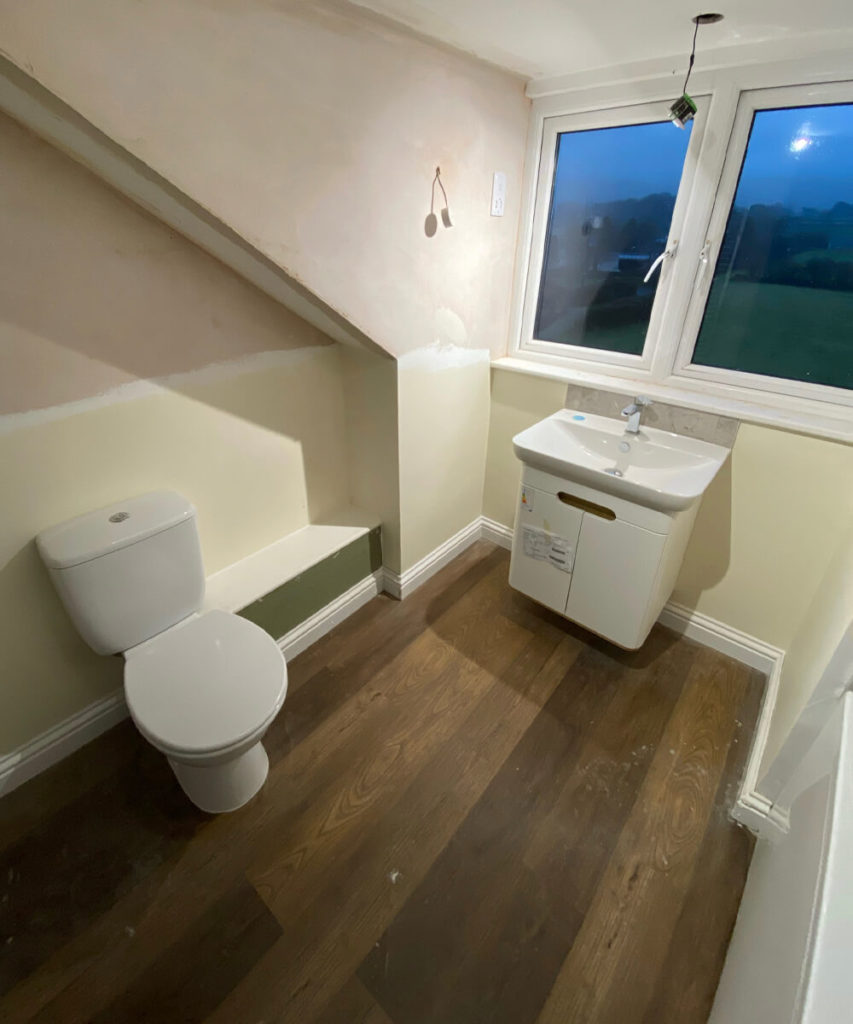 I had Josh come to my flat to design and make plantation shutters for my bedroom. No easy feat as my ceilings are 10ft high. They are beautifully crafted and exactly what I had in mind. Would completely recommend Josh to fulfil your dreams.
We absolutely love them! They look they have always been there. They are classy and work perfectly. So impressed that you brought my vision to reality.
These are truly wonderful. My Dad has horrible mass produced shutters but these are a world of difference. The bi-fold function means they are un-obtrusive into the room. They are both smart when shut and open. These really are black-out!