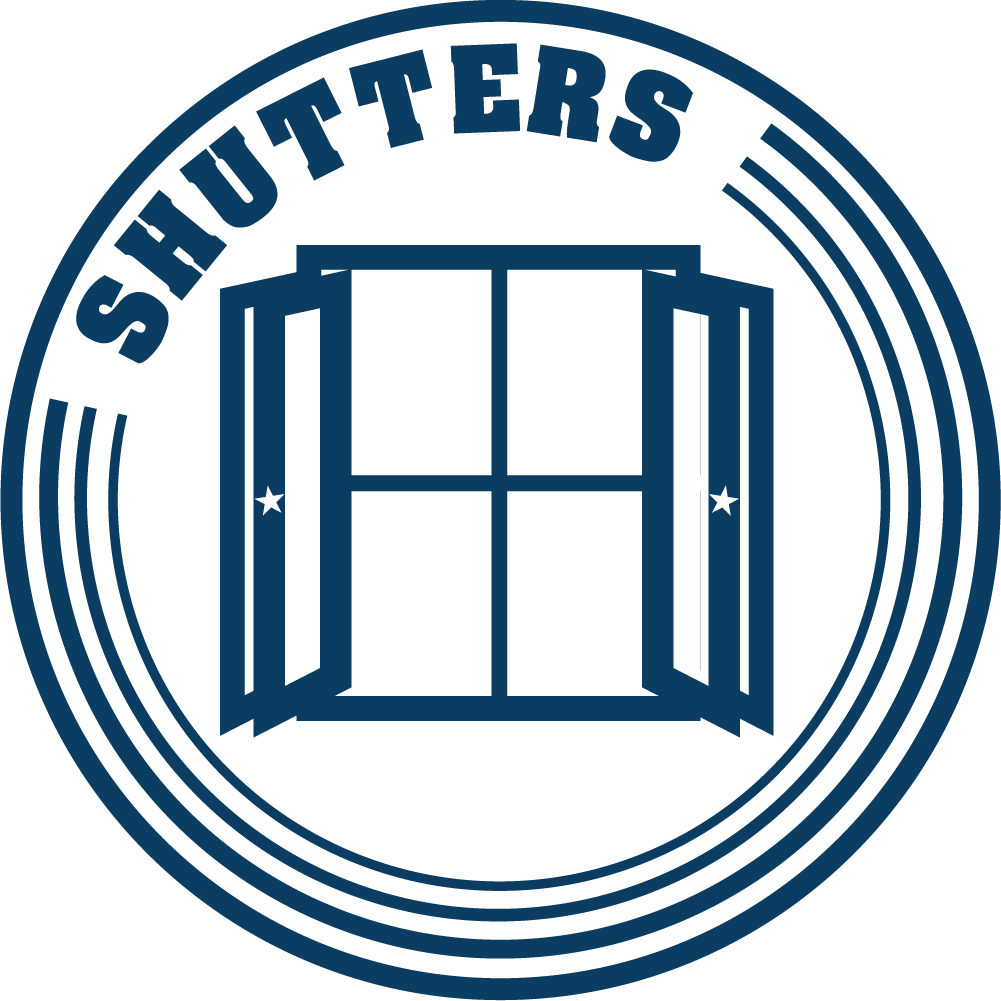 Window Shutters
Made-to-measure black-out shutters for your bedroom for optimum sleeping conditions. Banish drafty windows and insulate the windows in your home from the inside out.
We combine traditional elegance with contemporary style handcrafted for modern living. Our shutters are a fantastic solution for blocking out unwanted light while also offering insulation. 
You may not be aware but a high majority of the shutters sold in the UK are mass produced abroad which means they are are not truly tailored to your home or needs. This mass production also allows for the quality of these shutters to be highly inconsistent. Here at Josh Gosling Carpentry we are different. All of our shutters are handmade in our U.K. based workshop in Cornwall.
This allows us to truly offer the following:
• Superb quality
• Genuine made-to-measure
• Timber sourced from sustainable and responsible suppliers
• A luxurious alternative to traditional blinds and curtains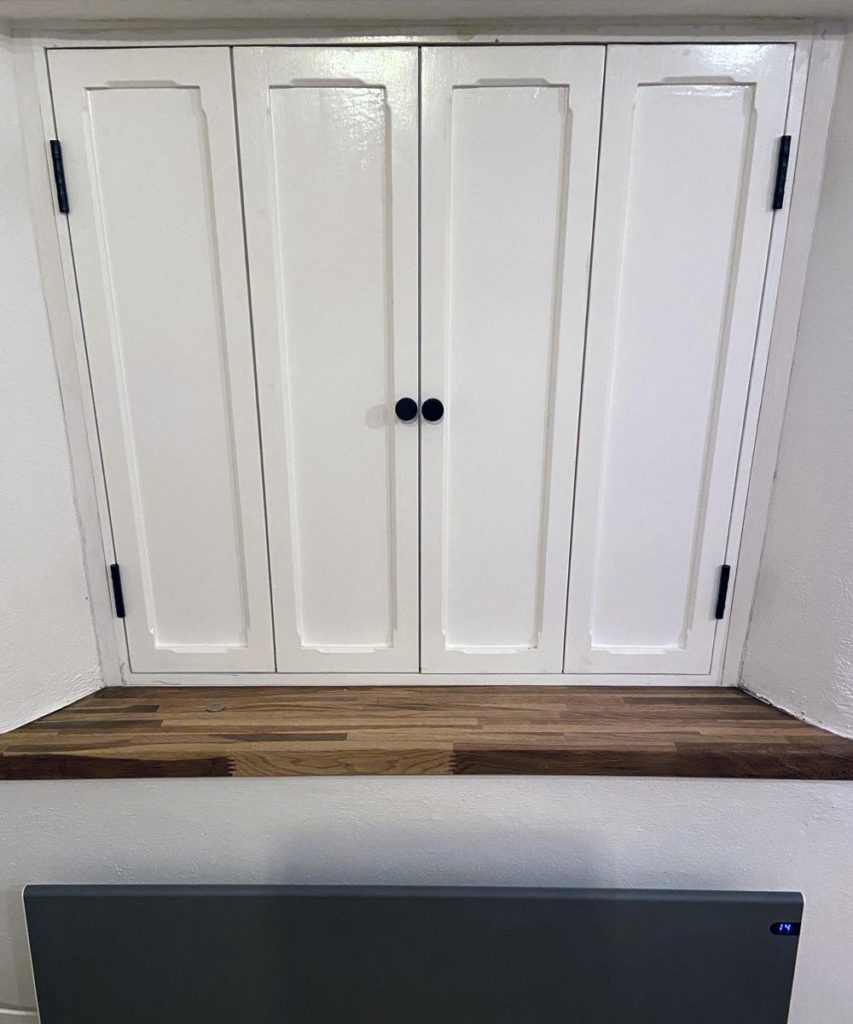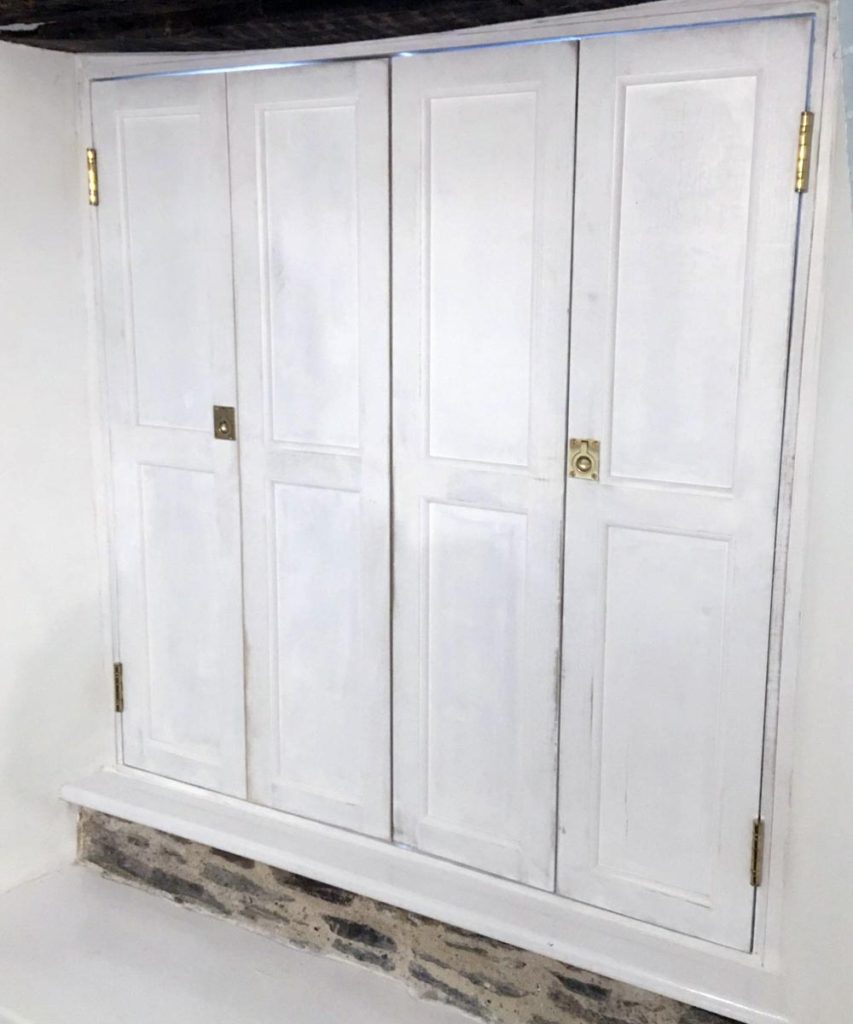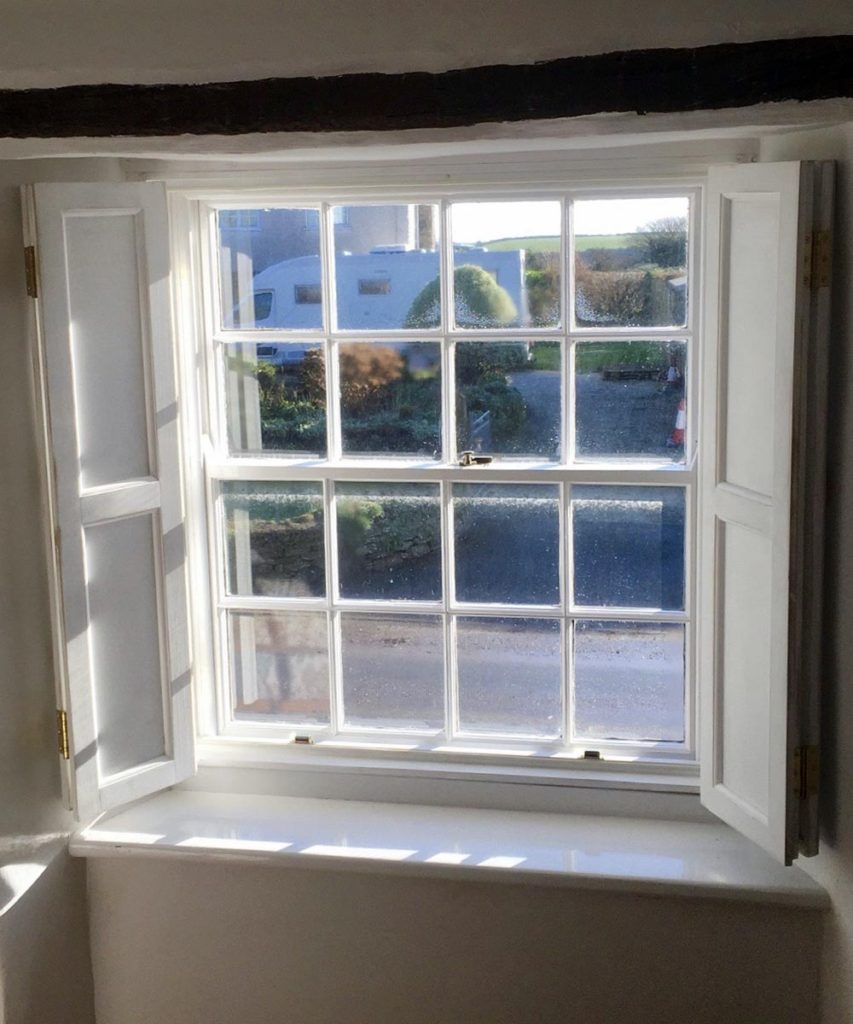 We offer both a fully finished service which are fully painted in-house or a primed finished allowing you to finish painting once they are installed. Bespoke designs and finishes, the choice really is yours from shutter style, knobs and hinges. Left fully primed ready for you to paint your desired colour to fit your decor.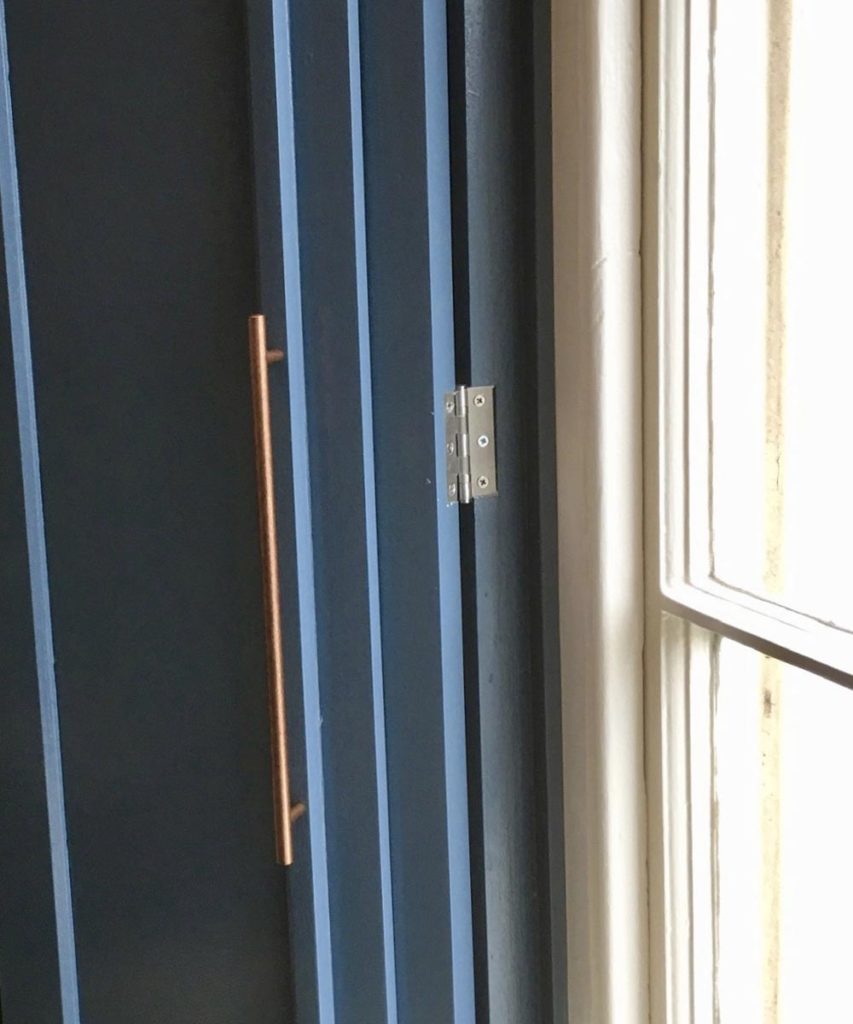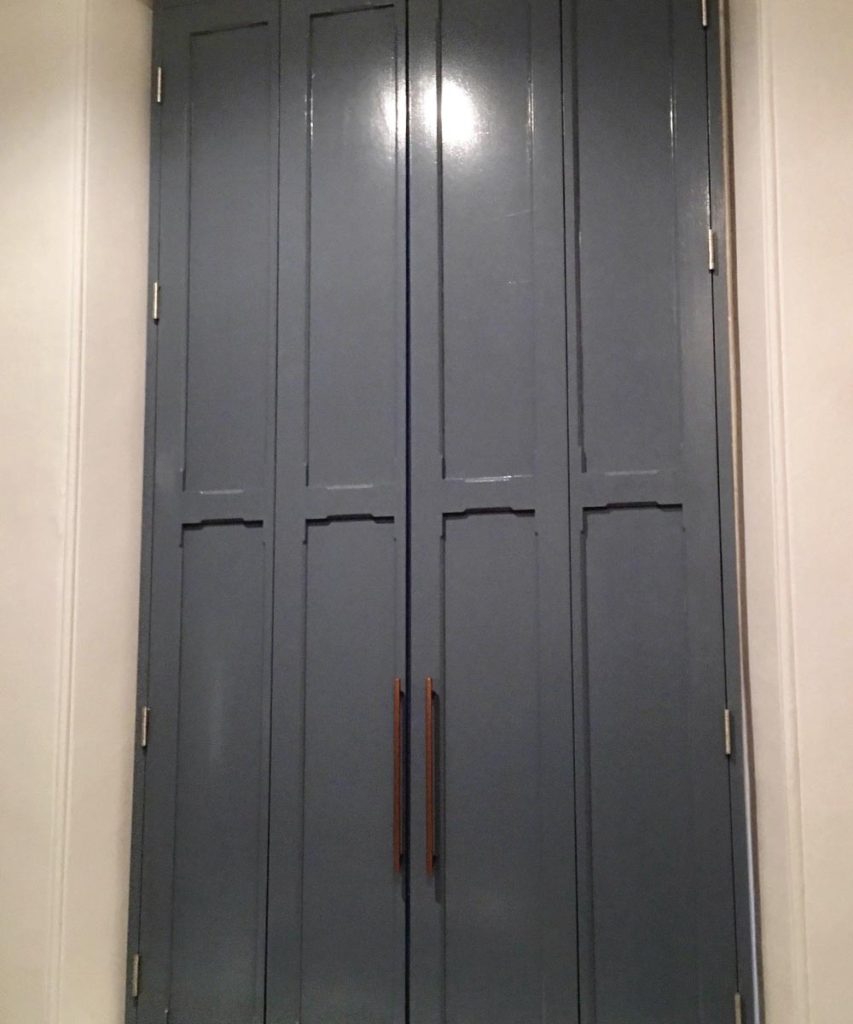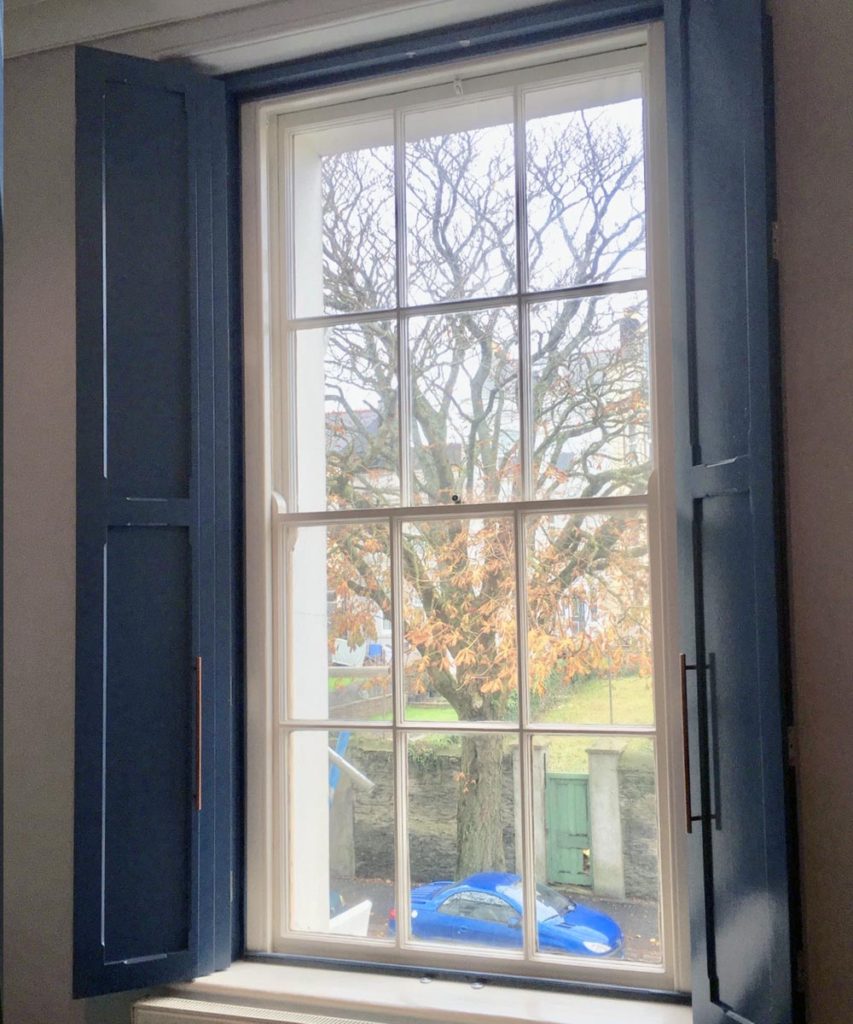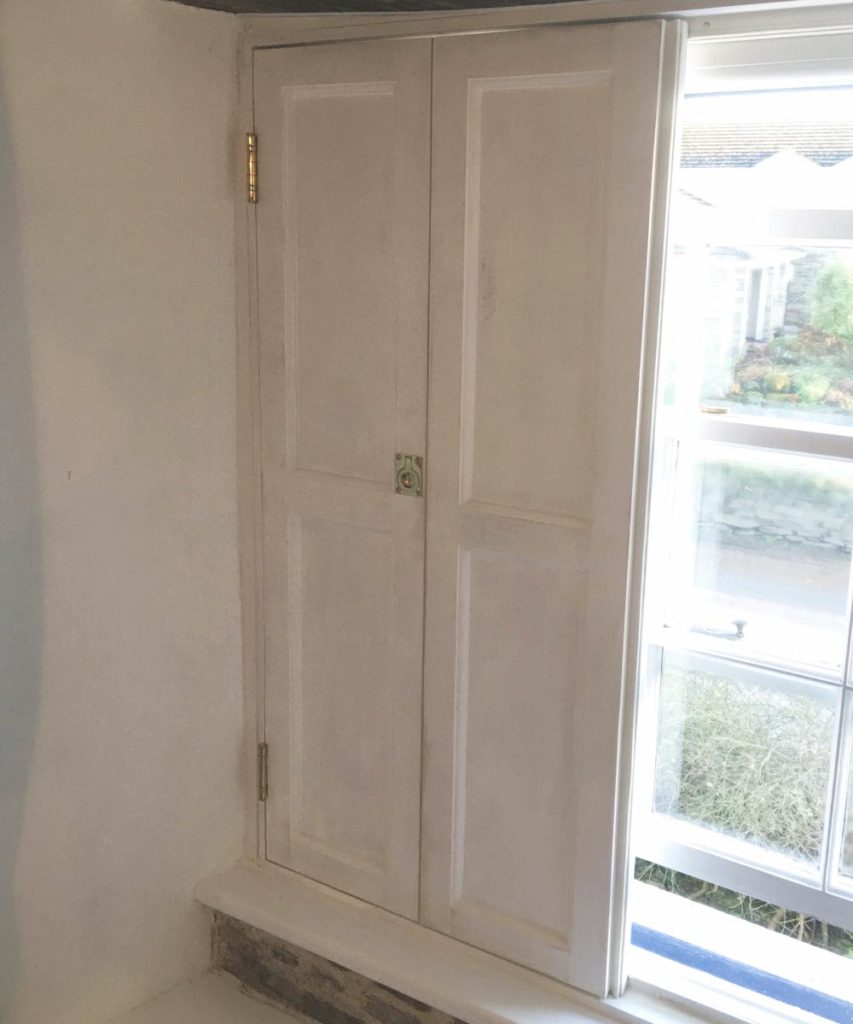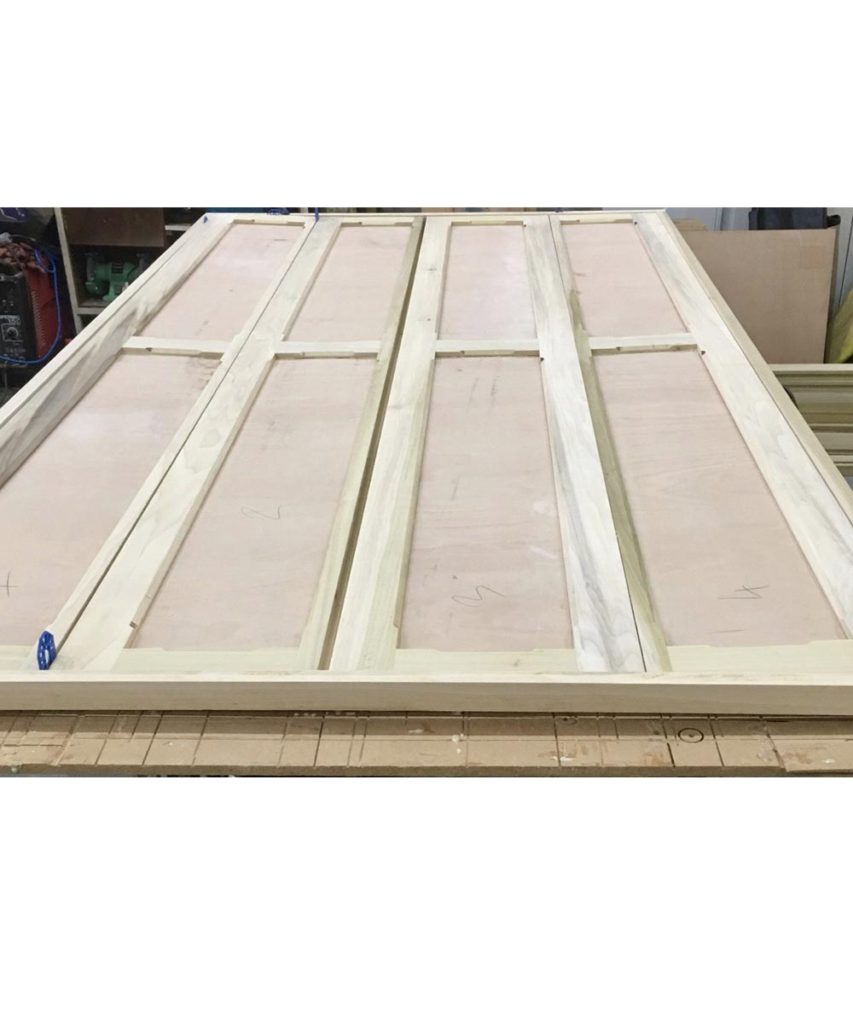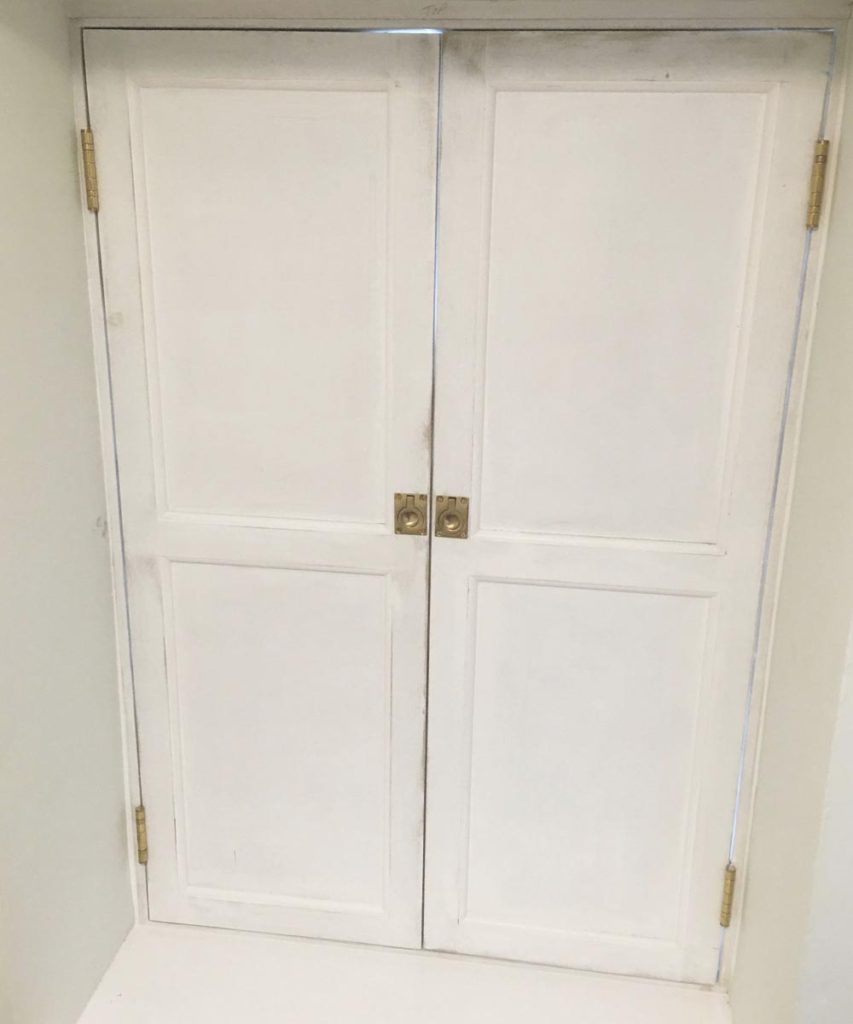 Josh Gosling Carpentry can provide you with the full package from initial advice and design to manufacture and fitting.
Attention to detail is Josh's ethos; everything is left exactly as he found it but with the addition of your new bespoke project.
Josh is highly skilled, polite, and conscientious and will ensure you are 100% satisfied with the finished job.
Call Josh on 
07954 181042
or email
info@josh-gosling.co.uk
to discuss a great solution for you.
I had Josh come to my flat to design and make plantation shutters for my bedroom. No easy feat as my ceilings are 10ft high. They are beautifully crafted and exactly what I had in mind. Would completely recommend Josh to fulfil your dreams.
We absolutely love them! They look they have always been there. They are classy and work perfectly. So impressed that you brought my vision to reality.
These are truly wonderful. My Dad has horrible mass produced shutters but these are a world of difference. The bi-fold function means they are un-obtrusive into the room. They are both smart when shut and open. These really are black-out!