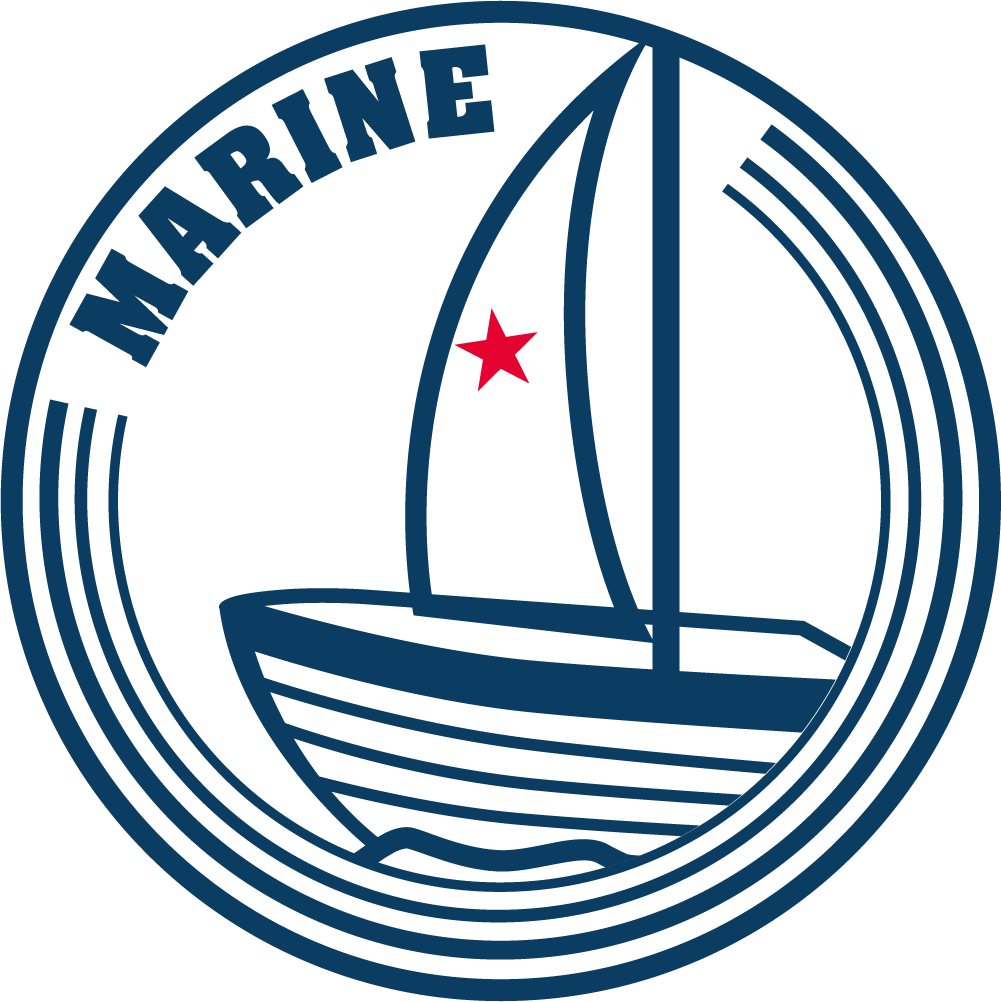 Marine Services
Boat building, fiberglassing and repairs. Decades of experience working on boats and building kayaks.
I have been messing around in boats for over 20 years. Learning to fix them was a skill I learnt pretty quickly, but this was all part of the enjoyment. 
For nearly 10 years I worked designing and manufacturing kayaks and canoes. Working with both composite and plastic. During that time I developed over 30 designs which are still being sold across the globe today.
These skills have now been honed to work on much bigger boats and marine projects. With the experience and knowledge of joinery and composite's we believe we offer a truly unique insight into marine services. 
From small minor repairs to full scale renovations we can offer the whole package. 
This allows us to truly offer the following:
• Holistic approach to repairs
• Expert knowledge in composites
• A perfect blend of joinery and fiberglass skills
• Decades of experience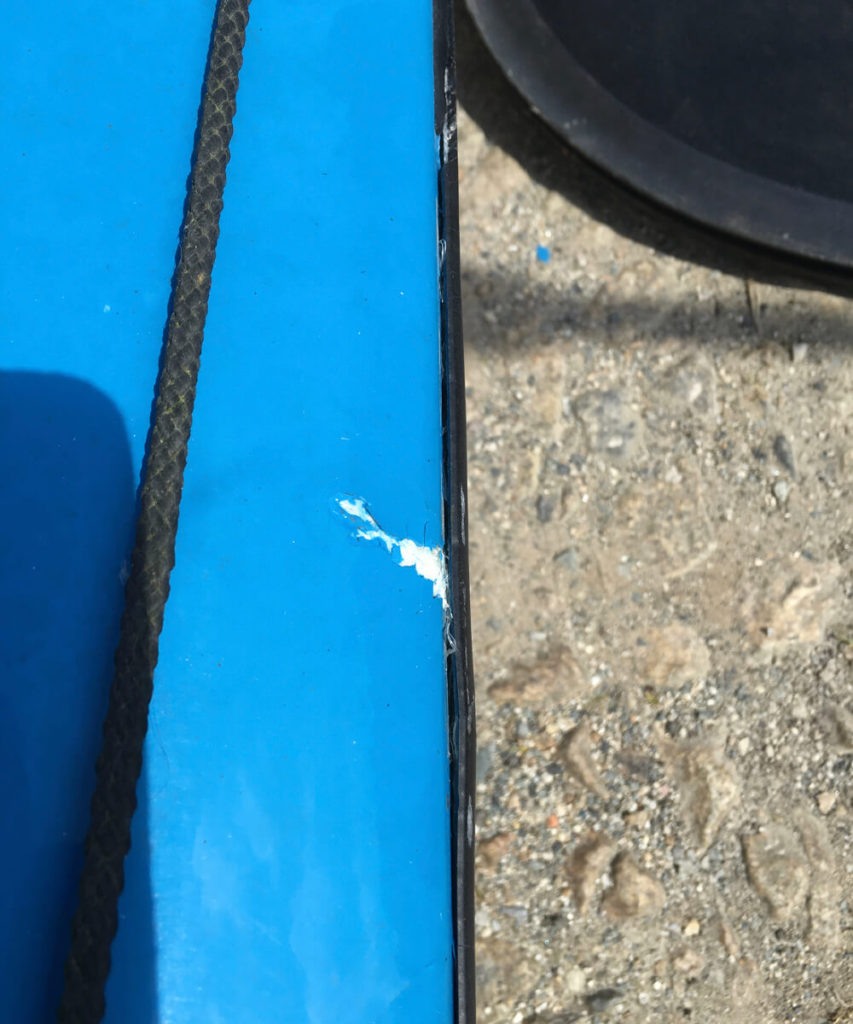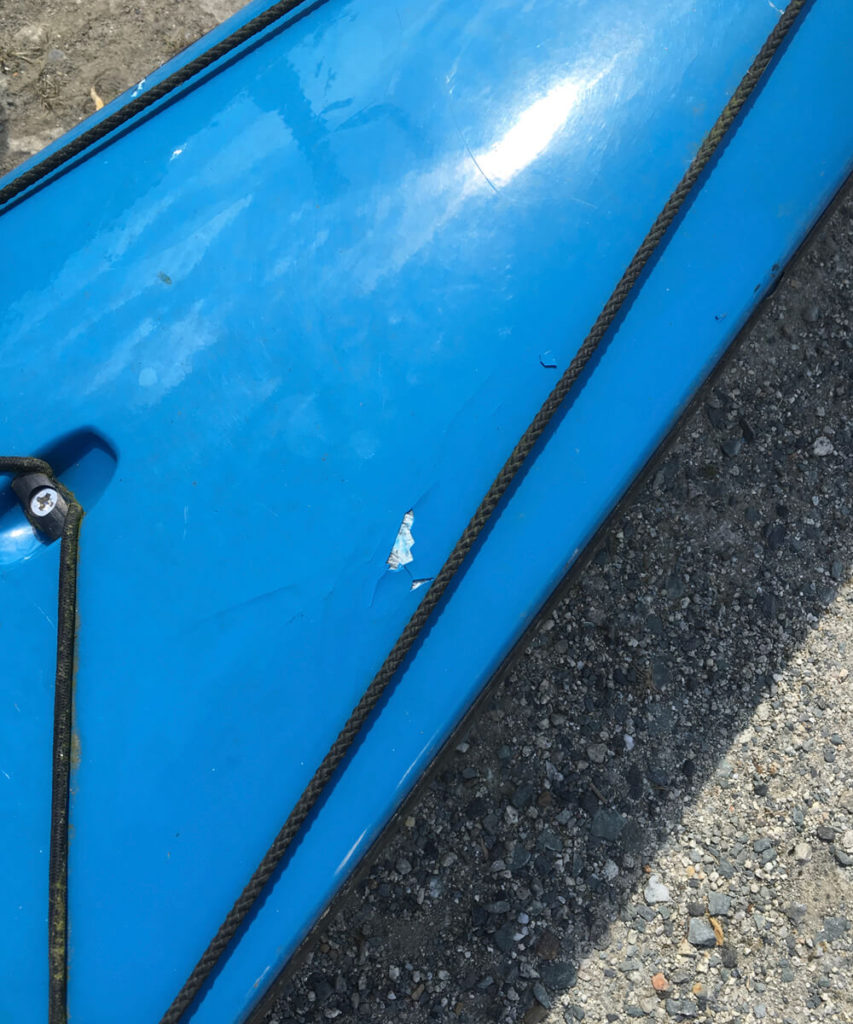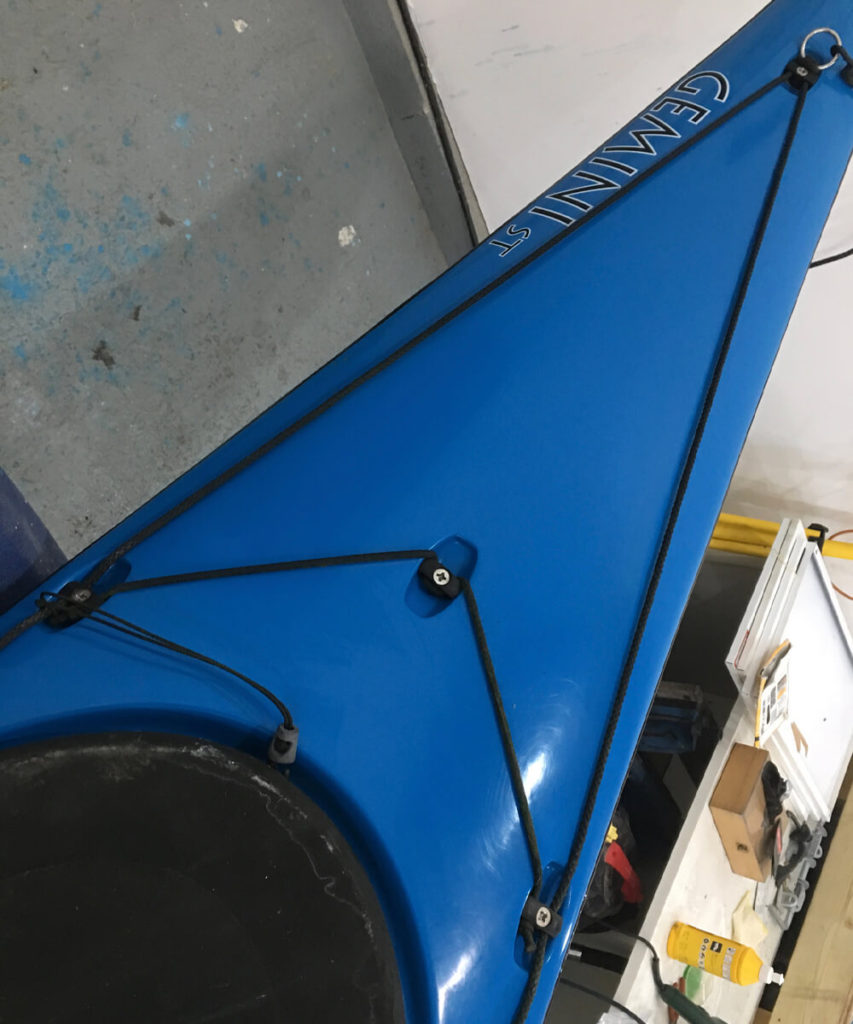 Fiberglass repair with a colour matched gel coat for a customers sea kayak.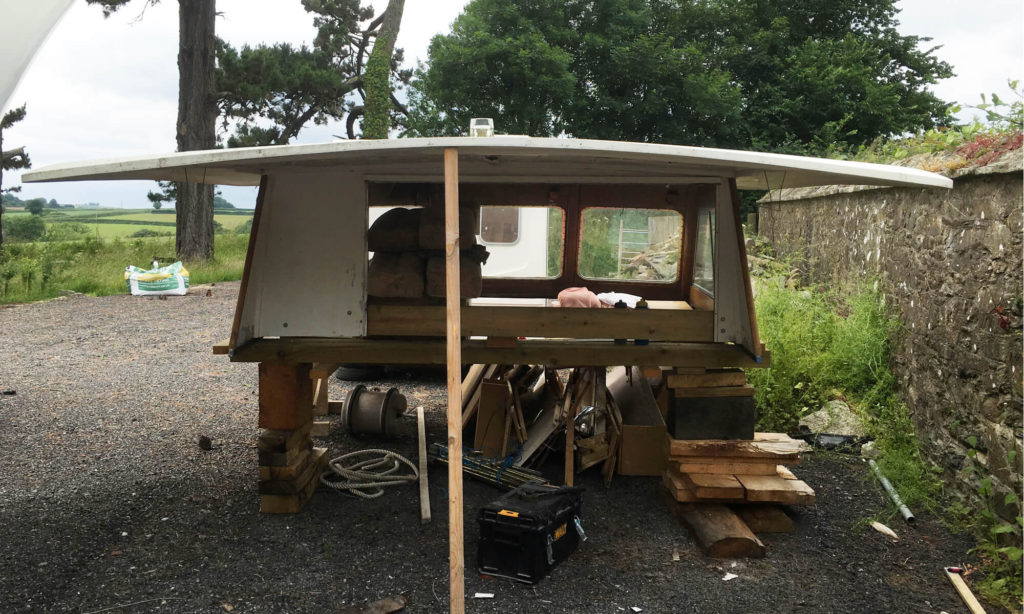 Currently working with a client to do a full renovation on their motorboat.

We had to remove the canopy from the boat during transportation due to the size of this motorboat. This is also in need of both timber and fibreglass repairs.
Josh Gosling Carpentry can provide you with the full package from initial advice and design to manufacture and fitting.
Attention to detail is Josh's ethos; everything is left exactly as he found it but with the addition of your new bespoke project.
Josh is highly skilled, polite, and conscientious and will ensure you are 100% satisfied with the finished job.
Call Josh on 
07954 181042
or email
info@josh-gosling.co.uk
to discuss a great solution for you.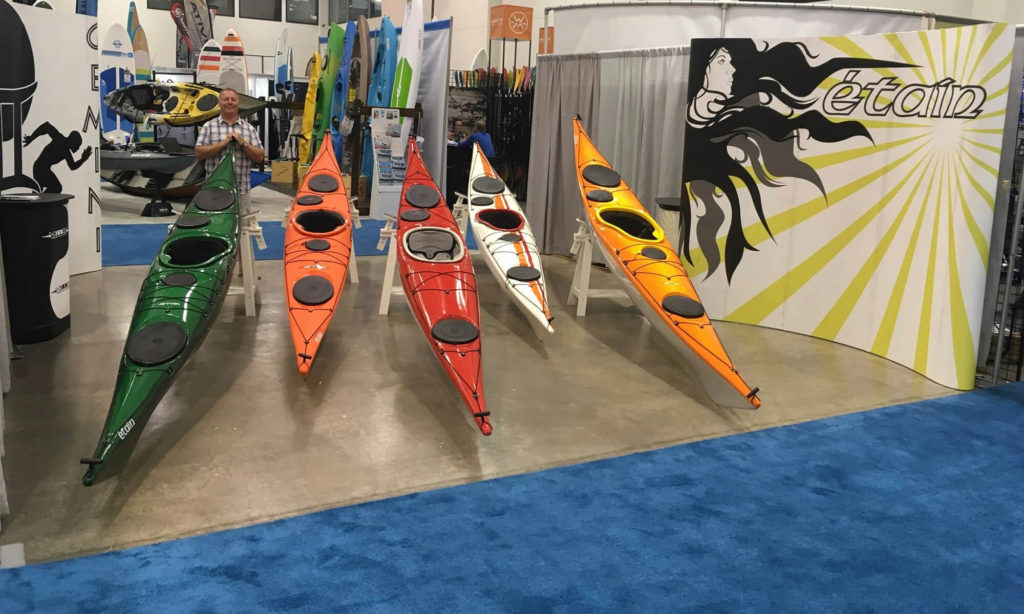 We absolutely love them! They look they have always been there. They are classy and work perfectly. So impressed that you brought my vision to reality.
My kayak got dropped from it's rack! Disaster, it was over £2,000 new, and not very old. Josh repaired it to it's original beauty without a trace of the damage!
These are truly wonderful. My Dad has horrible mass produced shutters but these are a world of difference. The bi-fold function means they are un-obtrusive into the room. They are both smart when shut and open. These really are black-out!